What is the design style of The Hermitage Hotel?
Answers from Our Experts (1)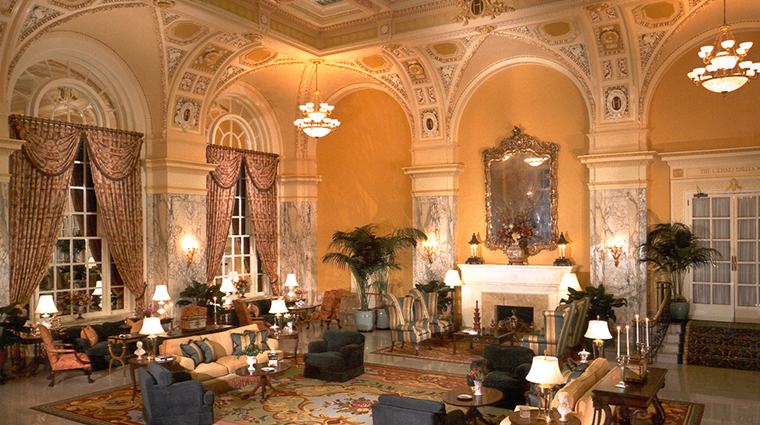 ©TheHermitageHotel
Built between 1908 and 1910 as Nashville's first million-dollar hotel, the design style of The Hermitage Hotel is Beaux-Arts, an architectural genre that enjoyed international dominance in the late 19th century. Beaux-Arts buildings like this Forbes Travel Guide Five-Star hotel are often large and have a symmetrical plan with rooms arranged along an axis, and classicist details abound. The Hermitage Hotel is one of the last remaining examples of Beaux-Arts style architecture in Nashville. The structure was built with the finest luxury materials, including Italian sienna marble, Tennessee marble, Russian walnut wall panels and an exquisite cut, stained glass ceiling in its vaulted lobby.