What are the beds like at The Plaza Hotel?
Answers from Our Experts (2)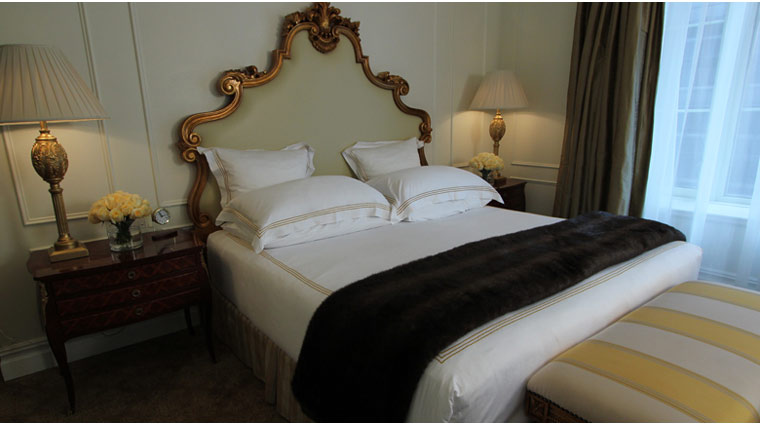 TheFiveStarTravelCorporation
The beds at The Plaza Hotel are comfortable and oh so soft. In New York, a good night's rest can be tough to come by, given the sirens and traffic horns that erupt throughout the evening. That's not the case at The Plaza; our king-sized bed was luxurious and roomy, and sleep came easy. You will find crisp white bedding (a collection designed exclusively for the Forbes Travel Guide Four-Star hotel), which makes for a nice contrast next to the bed's elaborate gold- and bronze-plated headboard. In our room, there was a brown, faux fur blanket at the foot of the bed for added warmth. Each person received three pillows, which made it easy to relax in bed and read, watch TV or simply sleep.
The Plaza Hotel is known for its incredibly comfortable beds — plush mattress, crisp linens and cloudy-soft pillows — so much so that our guests often remark that they are hard to get out of and that it was the best night's sleep they've ever had. We've received such great feedback that now mattresses, pillows and linens can all be purchased to take home at The Plaza Boutique.