What is the design style of The Plaza Hotel?
Answers from Our Experts (1)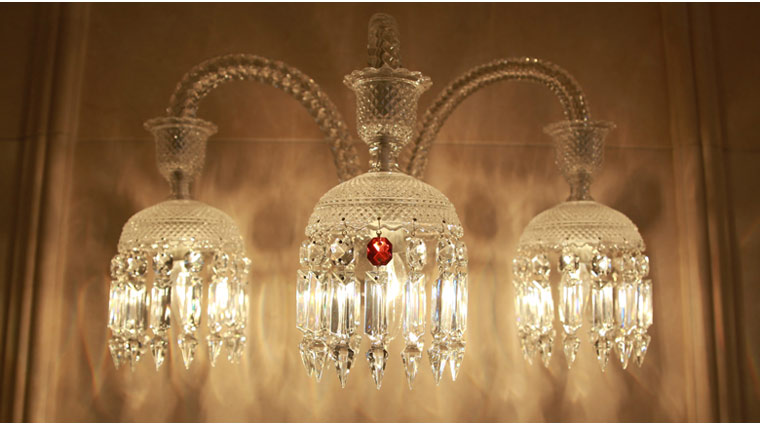 ? TheFiveStarTravelCorporation
The design style of The Plaza Hotel is traditional and grand. Expect an interior filled with crystal chandeliers, gold and brass-plated fixtures, marble floors, fresh flowers and tall, stained-glass ceilings. There's a reason that films such as The Great Gatsby and The Way We Were used it as the setting for some of their most iconic scenes. Every room is so ornate in its design, The Plaza feels much more like a palace than a New York hotel. The rooms are illuminated with soft pinks, purples, blues and bright whites. Large floral displays — including purple and red roses, hydrangeas and orchids — provide added pops of colors against the beige undertones featured in the rest of the Forbes Travel Guide Four-Star hotel. Each area — be it The Rose Club, the lobby, the guest rooms or The Palm Court — has its own signature vibe, but the design scheme is connected throughout. Despite the opulence of The Plaza, don't be fooled by the regal décor. Since its latest renovation was completed in 2008, this iconic hotel has successfully combined its rich and century-old history with modern-day conveniences, charm and style.