Does The Ritz-Carlton New York, Central Park have a house car or limousine service?
Answers from Our Experts (1)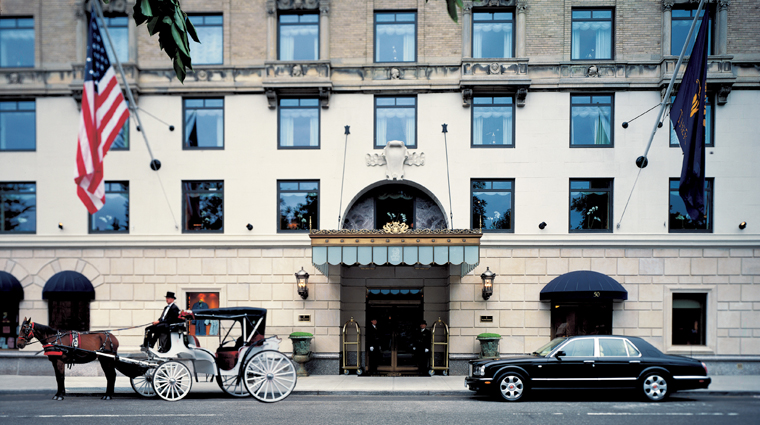 © TheRitzCarlton
Catching your flight or meeting your dinner date couldn't be easier with The Ritz-Carlton New York, Central Park's complimentary house car. The Lincoln Town Car is available on a first-come, first-served basis through the concierge, operating between the hours of 3 p.m. and 10:30 p.m. to escort you from the New York luxury hotel to whatever destination you desire. If the house car is unavailable, the concierge can arrange a pick-up through an outside service (though you'll have to pay for that service), and hotel attendants are always standing at the ready to hail a cab for your day's jaunt through the Big Apple.