What are the best bakeries in Paris?
Answers from Our Experts (1)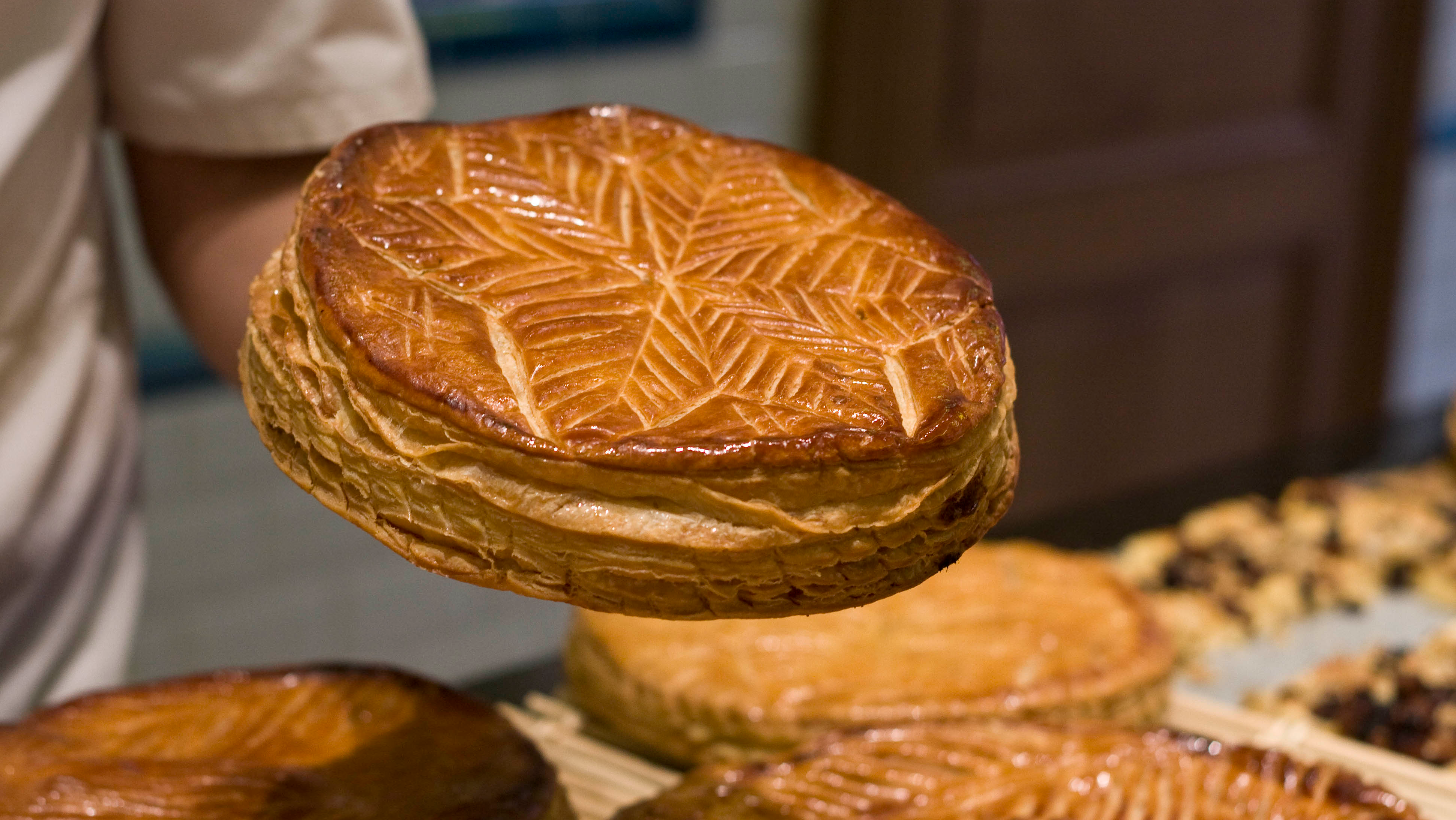 Gontran Cherrier

Not only is Gontran one of Paris' most charming bakers, but his pastries and breads are out-of-this-world good. From the classics, like an apple crumble or a raspberry tart, to the unique, like a squid ink baguette with black sesame, Gontran never ceases to surprise. His bakery, located near the beautiful Sacre Coeur church in Montmartre, is the perfect place to stop for a sweet breakfast before you walk up the hill to visit, or as a place to please your sweet tooth on your way back down the hill after a day spent exploring the cobblestone streets.

Sébastien Gaudard

The prince of pastries, Sébastien Gaudard, learned from the best while working under Pierre Hermé at Fauchon, followed by the Délicabar in the Grande Épicerie of Le Bon Marché. In 2011, Chef Gaudard opened his own shop, La Maison Sébastien Gaudard on Paris' right bank. This pastry shop not only produces some of the most beautiful cakes, breads, and chocolates in Paris, but it is a beautifully-designed shop as well. Indulge in your sweet tooth while you explore the eclectic neighborhood just below Montmartre.

Best Baguette 2013

Over 203 bakeries submitted their baguettes to this year's competition for the best in the city, the winner of which receives the honor of supplying baguettes to the Elysée Palace, home of President Hollande, for one year. The little-known bakery, Au Paradis du Gourmand, in the 14th arrondissement was this year's winner, giving us a good reason to trek down to the South of Paris for some baked goods. If his baguette is the best in Paris, I can only imagine how delectable his other pastries are.

Du Pain et des Idées

This bakery near the Canal Saint Martin was the 2012 winner for best baguette in Paris. It's a super charming place to pick up a baguette before heading to a picnic on the canal. Their Chausson au Pommes is known to be the best in the city, as are the classics like the croissant and pain au chocolat. Definitely one of the many bakeries you must visit while in Paris.