What are the best indoor activities in Paris?
Answers from Our Experts (1)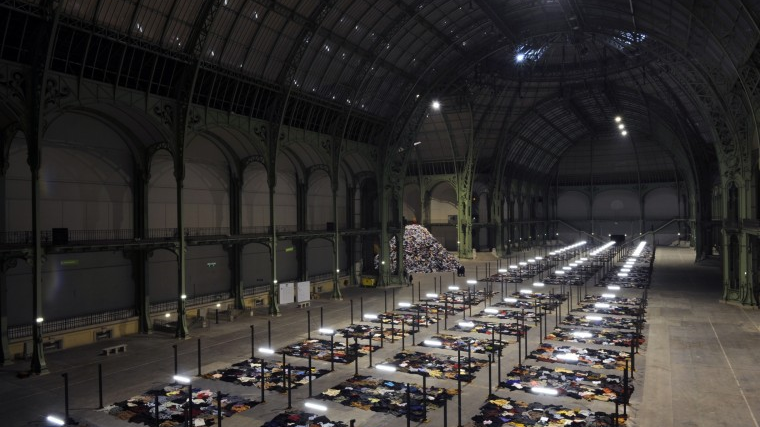 Paris is without doubt one of the best cities in the world for art, so I would have to say that the best indoor activities are focused around visiting museums and galleries. However, there are so many events happening throughout the year that it's hard to choose which one to make the trip over for. If I had to narrow it down, I would choose Monumenta, the annual art installation at the Grand Palais.

This year the event was suspended but is set to take place in 2014. And judging by the past years' shows, Monumenta rarely leaves viewers disappointed. Last year, French artist Daniel Buren was invited to create an installation for the impressive 13,500m2 domed glass and iron nave. He created a conceptual garden of coloured plastic shapes and although impactful, the best shows were the previous exhibitions. In 2011 Anish Kapoor with his incredible Leviathan, an enormous undistinguishable organic shape of special boating canvas that changed colour as the sun passed over the nave's roof from east to west. Before Kapoor, in 2010, Christian Boltanski was commissioned to invest the space, and his eerie atmospheric installation was one of the best ever put on in the city. Centred around the holocaust, the show manipulated sight and sound to create an ambiance that plunged the viewer right at the heart of the cause – that of the disappeared during the Second World War. Next year, the artist to be invited hasn't been revealed yet, but it's bound to be worthwhile.