What are the best souvenirs to buy in Paris?
Answers from Our Experts (2)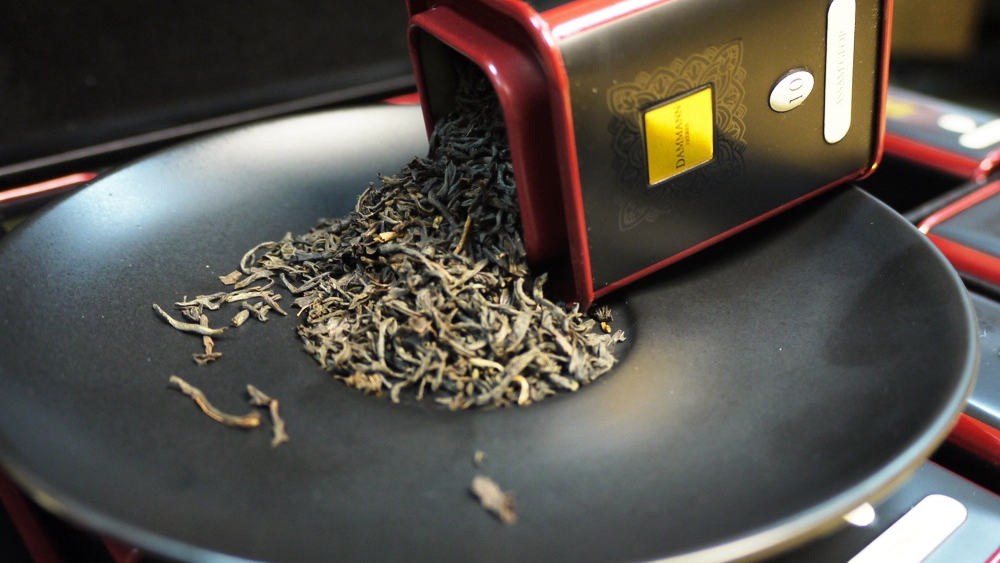 Most visitors to the French capital head straight to Ladurée, a gourmet salon de thé and boutique renowned for its luxury macarons and with its flagship venue on the Champs Élysées. In fact, you will most probably notice a lot of tourists proudly sporting signature Ladurée pistachio-green paper bags all over town. And while macarons are delicious, they probably won't make the best souvenir if you are travelling far as they are very fragile and unless you want a box of crumbs when you get home, it's probably wiser to go with something else.

Paris is actually a great place to buy high-quality luxury teas. There are several brands to choose from but I would go with Dammann Frères due to their meticulous way of choosing their teas. Established since 1692, the maison is extremely well respected for its choice of teas that are sourced right in the countries of origin – the brand's biggest hit however, is its selection of delicate hand-picked white teas. The maison's first flush has in fact arrived earlier this month (April), so if you fancy having a taste of the tea of the emperors, you can wander to one of three boutiques (Place des Vosges, Bercy Village and rue Mouffetard). White tea aficionados can also order online.

Séverine Slater, the Dammann tea tasting expert for Asia and Africa, actually travels far and wide to find the world's most sumptuous and rarest teas – in fact, when she explains the various tastes and virtues of white teas to customers, upon tasting her favourite teas, she seems transported elsewhere for a moment; her eyes light up and a slight smile appears on her lips as she takes in the earthy flavours and aromas of the teas.

While most white teas come from the Fujian province in China, the two that I prefer are the Himalaya Shangri-La from Nepal and the Kinihira d'Argent from Rwanda. Original, bold and flavoursome, these teas are very different to the selection on offer, which to my amateur palate taste a little too earthy.

Subtle in their flavours, the experts at Dammann will explain that white tea isn't one to indulge in with or after dishes with strong flavours as it can take away from the tea's delicate taste. White tea is to be enjoyed first thing in the morning or a few hours after a meal to get the full impact.

I like to visit the Place des Vosges boutique in the third arrondissement; with its arches and original 17th-century beamed ceilings it's a real experience. Surrounded by luxury teas in black signature Dammann tins, which are neatly arranged on display cabinets, where you will also find all sorts of top tea gadgetry like miniature hour-glass kits to measure infusion time as well as various types of infusers and tea pots, this is a real haven for tea aficionados. Regardless of who you are buying for, Dammann Frères offers a little bit of the world neatly wrapped up in a bit of that historical luxurious Parisian charm, which is a winning formula for Paris fans every time!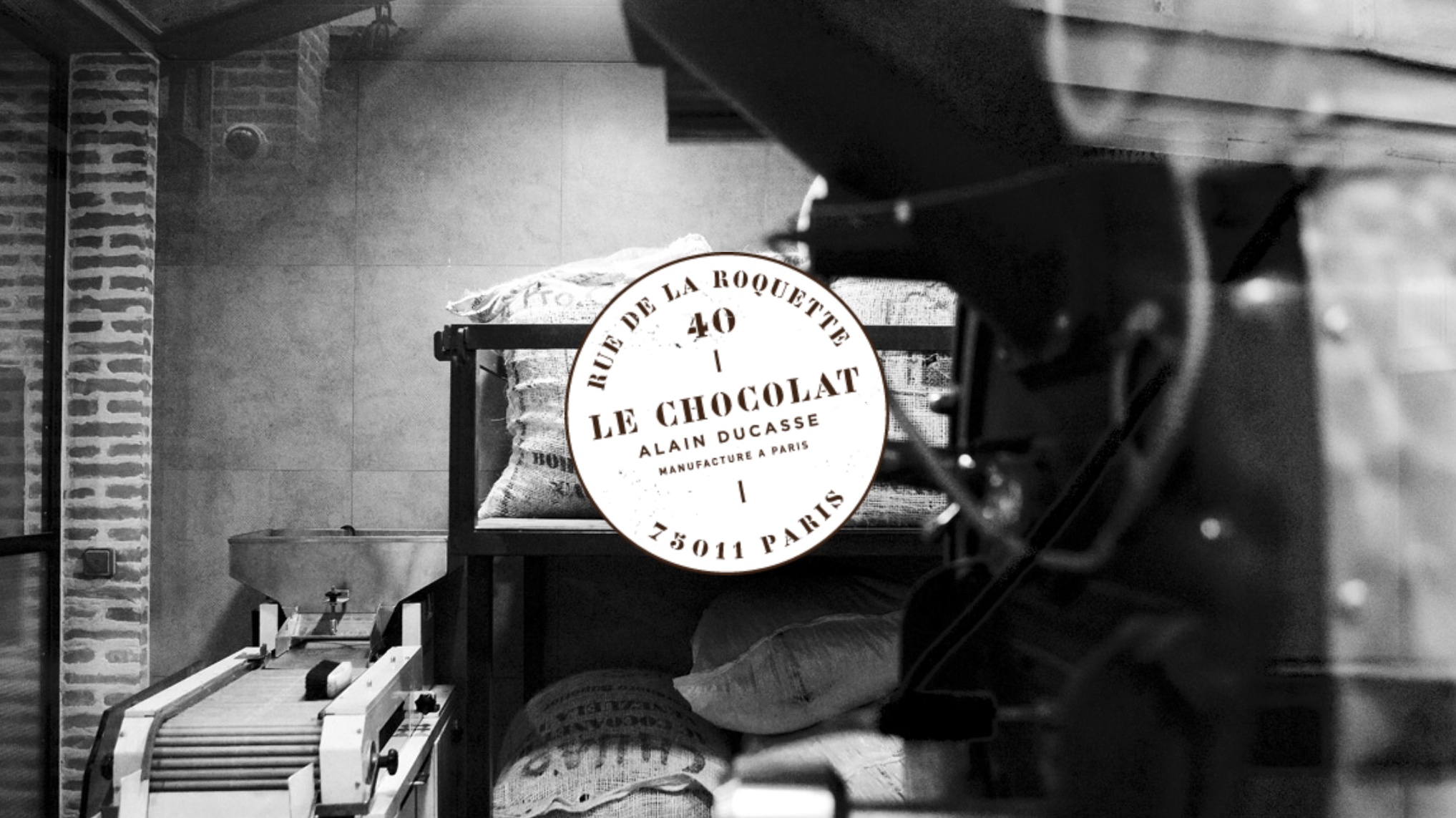 My favorite souvenir I have from my first trip to Paris is a painting of some French buildings that was done by an artist located along the Seine. We stumbled upon him on Christmas Eve, and he was not only charming, but also very talented. I think that taking home some original art is always a good idea in Paris. There are so many artists with their easels and brushes set up in various neighborhoods around the city, that you can choose the one who reminds you most of a special place or experience.

Another souvenir I recommend bringing home with you is a box of specialty chocolate or macarons. While the macarons are more difficult to keep fresh during your travels, chocolates will stay good for longer (if you can resist eating them all!). The first bean-to-bar chocolaterie to open shop in Paris is La Manufacture by Alain Ducasse, the famous Michelin starred chef of the Plaza Athénée and le Jules Verne. In his East Paris chocolaterie, Ducasse' team roasts, grinds, and melts chocolates and other chocolate-based sweets daily. It's a truly special product to take home with you.

I previously wrote about luxury souvenirs to take home with you from Paris, including items like a pair of Christian Louboutins from the flagship store, or a hand-painted Goyard bag from their historic boutique on rue Saint Honoré. Another luxury souvenirs I suggest taking home is perfume, as there are many French perfumeries whose scents will always remind you of your trip to Paris.