What restaurants have the best views in Paris?
Answers from Our Experts (1)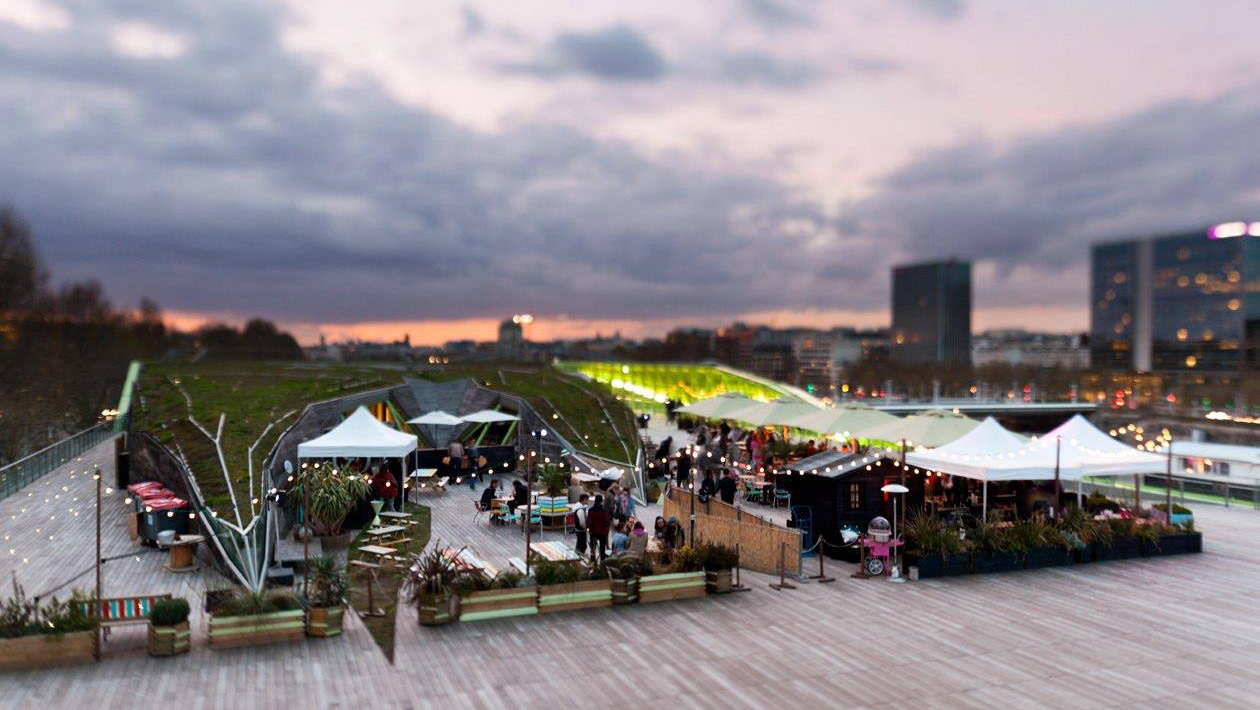 1. Georges: Situated atop the Georges Pompidou modern art museum, this restaurant offers diners a panoramic view above Paris. Open for lunch or dinner, both those seated inside the contemporary restaurant and those on the huge rooftop terrace are privy to a view unlike any other. Looking over the Seine, Notre Dame, the Opera, and many other monuments in every direction, Georges definitely has one of the best views of the city.

2. Nüba: The newest restaurant to grace the trendy lifestyle epicenter of Paris, known wholy as Wanderlust to most but technically named Les Docks, is Nüba. Nüba is a tri-cuisine restaurant featuring flavours from Sweden, France, and Japan. With a large rooftop terrace and views across the Seine, this restuarant is like a floating paradise. While you may not see typical monuments like the Eiffel Tower from up here, the sunsets along the water and the modern architecture of the restuarant are pretty amazing themselves.

3. Printemps: From the rooftop of Printemps, you can enjoy a sandwich and a view all while soaking up some sun. On the 9th floor of the Beauté & Maison building is the Deli-Ciel Café (Sky Deli Cafe) named for its location perched above the rooftops of Paris. What I love about this view is that the Haussmannian architecture and city planning is so evident when you're at this level that you'll come to a whole new understanding of the city.