Where is the best shopping in Paris?
Answers from Our Experts (3)
Paris is a shopper's paradise, whether you are looking for culinary goods or high fashion. Champs-Élysées is known around the world as the place to shop big brands — you'll find the flagship store of Louis Vuitton and labels ranging from Cartier to Abercrombie & Fitch lining the wide boulevard. If you're looking for renowned designers, walk a couple blocks over to Rue Saint-Honoré, Paris' most fashionable street (think Hermès, Lanvin, Jimmy Choo and Christian Louboutin). Both streets are located in the eighth arrondissement, adjacent to the first arrondissement where you'll find the Chanel boutique, located inside Coco Chanel's former townhouse. For a more bohemian experience, keep your eyes peeled for independent and vintage boutiques along the side streets of main boulevards.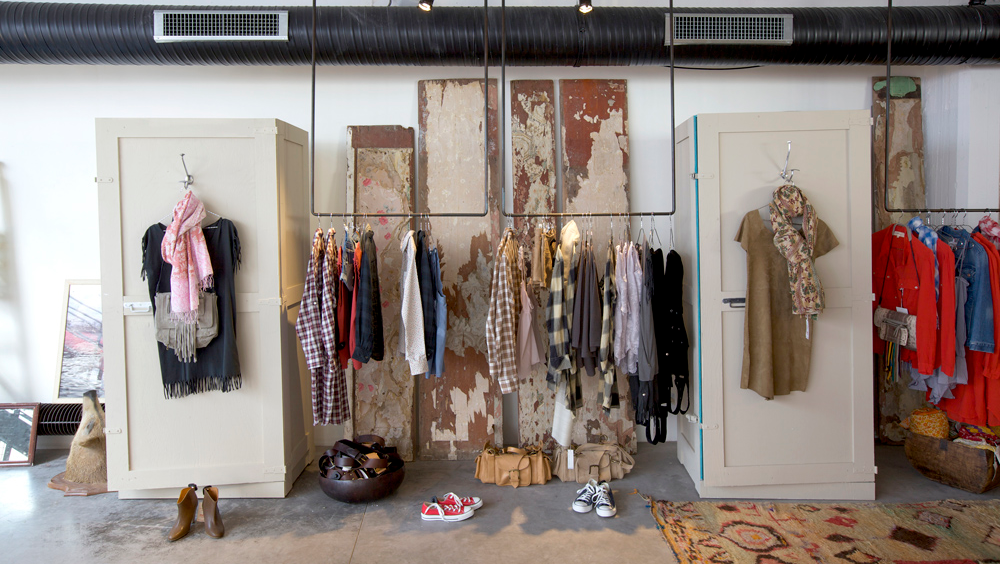 Paris is a tricky one for shopping as the best unique little boutiques are scattered throughout the city. Our Forbes Paris Correspondents have outlined the main shopping areas and if you really want to get to the below-the-radar stuff, then you need to get exploring.

My favorite place to go shopping is the Marais. Its tiny winding streets are lined with voguish luxury chain clothes shops like Zadig et Voltaire, Kult, Petit Bateau, The Kooples, Loft and Bensimon as well as one-off boutiques like the upmarket 'Merci' (111, boulevard Beaumarchais - press the buzzer and let yourself inside a quaint cobbled courtyard), a firm favorite among the locals and definitely one not to miss - the store is located in a converted textile warehouse and sells everything from clothing to homeware, as well as books and beauty products, but best of all, part of the benefits are sent to Madagascar for children in need.

The best thing about the Marais is that no matter how many times you visit, you will always stumble upon something you hadn't seen before as there are so many nooks and crannies to explore - shopping here is also a great way of seeing one of the most charming neighborhoods of Paris.

The best way of reaching the heart of the Marais is to get off at St Paul (metro line 1), cross over the road towards Place des Vosges and go! Otherwise you can also reach the area via line 8 by getting off at Filles du Calvaire.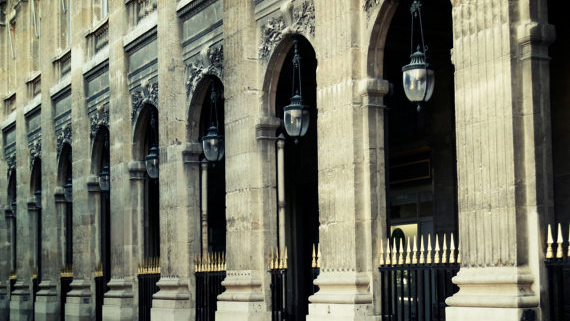 Depending on what you're shopping for, Paris offers some of the finest products in the world. If you're looking for gorgeous French candles, you must visit Diptyque, Astier de Villatte and Cire Trudon.

If you want to find unique items to take home with you, head to concept stores like Merci or The Broken Arm in the Marais, or Centre Commercial in 10th arrondissement.

If antiques are your goal, then there is no better place than the open air markets that take place on both the Nothern and Southern edges of the city. To the North, visit the Marché aux Puces, full of rows upon rows of antiquities. To the South, the Marché de Vanves only happens on the weekends, but it is a quaint open-air market where you can find great deals on vintage clothing, jewelry, housewares, maps, and art.

As for luxury shopping, rue Saint Honoré and Avenue Montaigne are the two most well known streets for designer goods. However, the Palais Royal is a fabulous place to shop. Located behind the famous Comédie Française, the Palais Royal gardens are surrounded by boutiques like Marc Jacobs, ACNE, Didier Ludot, Rick Owens and Corto Moltedo.

The famous department stores in Paris, Galeries Lafayette and Printemps, are great places to find the essentials, like makeup, shoes, and clothing, as well as to enjoy a glass of champagne while overlooking their gorgeous architecture.

Boulevard Saint Germain is another shopping street that you can't miss while visiting Paris. Home to Ralph Lauren's flagship Paris store, the new Karl Lagerfeld boutique, as well as famous cafes like Café de Flore and Les Deux Magots, Saint Germain is the perfect place to spend an afternoon shopping and lunching.