Should visitors rent a car in Park City?
Answers from Our Experts (1)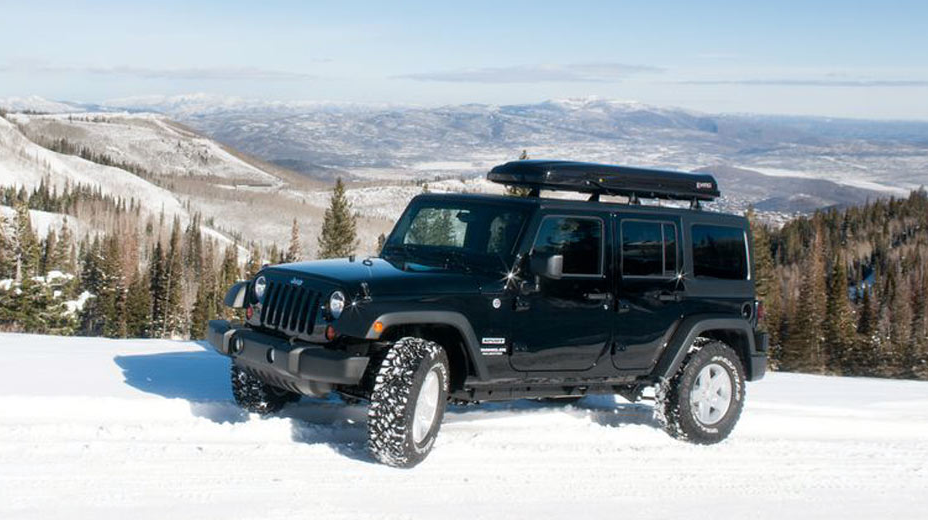 Courtesy of Park City Four Wheel Drive
A rental car isn't essential in Park City and, in fact, can sometimes be more stressful when trying to navigate the town on your own. Located a short 35-mile drive from the Salt Lake City International Airport, visitors can get to their Park City hotel by means of a private or shared shuttle ride. Once in town, the free, citywide public transportation stops at nearly every imaginable destination, and many hotels or lodges offer their own complimentary in-town shuttle service for guests.

Driving conditions can become treacherous depending on the severity of a winter storm, but if you do plan on driving a car during a winter visit, it's recommended to rent a vehicle equipped with four-wheel drive – especially if you plan to trek outside of Park City and ski or snowboard at any of the eight other mountains within a two-hour drive. Bonus if you rent a car that's already equipped with a ski or snowboard rack in the winter or a bike rack in the summer, like the vehicles avalable through Park City Four Wheel Drive.