What are the five best things to do near The Fearrington House Inn?
Answers from Our Experts (2)
While The Fearrington House Inn is located in the rural North Carolina countryside, there is still plenty to do and see in the area. If you're headed to the Forbes Travel Guide Four-Star hotel, don't miss these top five things to experience:

1. Visit North Carolina Museum of Art. Located about 45 minutes away in Raleigh, the museum has an impressive collection of Auguste Rodin sculptures, modern architecture and a 164-acre park to explore.

2. Visit North Carolina Botanical Gardens. This site features several large display gardens, an educational center and natural area — it's located 15 minutes away in Chapel Hill.

3. Visit downtown Pittsboro. The historic town of Pittsboro may be small, but it's not sleepy — you'll find a slew of shops with local antiques and quaint, casual eateries.

4. Visit the University of North Carolina at Chapel Hill. As the oldest public university in the United States, the school has a beautiful campus rich in history.

5. Visit the North Carolina Zoo. Located in Asheboro, it's about a 40-minute drive from the luxury inn but is worth a visit if you have the time — you'll see bears, giraffes, lions, zebras and a whole lot more.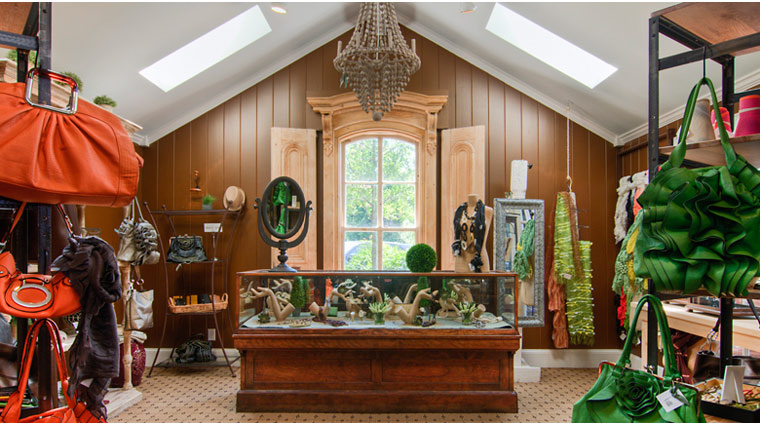 ©FitchCreations
Here are the five best things to do near The Fearrington House Inn:

Take a walk through the many gardens in the area - starting with the English gardens of Fearrington Village, then a short drive the Chapel Hill to visit the Botanical Gardens and finally on to Durham where the Sarah P. Duke gardens will amaze you.

Visit the North Carolina Museum of Art, which was just recently renovated and boasts an amazing and extensive Rodin collection.

Take in a world-class performance at UNC's Memorial Hall or the Durham Performing Arts Center.

See the campuses or attend one of the sport's events of either UNC - the University of North Carolina in Chapel Hill or Duke University in Durham. Both universities flaunt amazing campuses and famous basketball events that are much sought after.

Enjoy a romantic dinner at The Fearrington House Restaurant. Chef Colin Bedford's cuisine paired with wine director Max Kast's wine selections are a treat for any occasion.