What are the desserts like at The Fearrington House Restaurant?
Answers from Our Experts (2)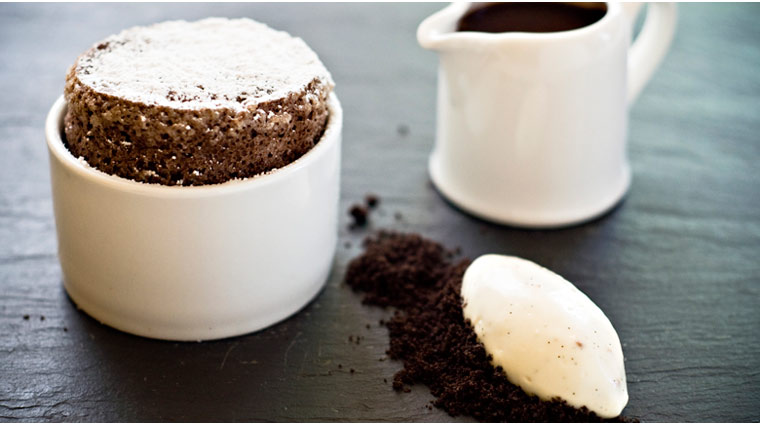 ©FitchCreations
With a chocolatier and cake designer on the premises — in addition to executive chef Colin Bedford — desserts at The Fearrington House Restaurant tend to be an artistic expression of the season's best offerings. Summer brings about a collection of housemade fruity ice creams and sorbets (a refreshingly light treat during the hot months), along with elegantly plated, colorful dishes like cherries with chilled chocolate pudding and ginger or a lemon tart with bronze fennel and crème fraiche sorbet. When cooler temperatures arrive, expect more oven-inspired goodies, such as the warm brioche pudding and brown bread ice cream and a unique parsnip cheesecake with smoked white chocolate fudge. You might even find drizzles of honey that come from hives located on the grounds. And not to be missed is this signature dessert at the Forbes Travel Guide Five-Star restaurant: a hot chocolate soufflé. The signature sweet was introduced by Edna Lewis, the doyenne of Southern cooking who was a guest chef for a year back in 1983, and has been on the restaurant's menu ever since. It's simply sinful with a warm, lava-like chocolate filling and whipped cream topping. Your waiter will pour in the sauce tableside and, voilà! Dessert magic.
The chocolate soufflé is the signature dessert item and is a chocolate lover's dream. We always offer other spectacular items that are current to the season, and sometimes you will find a dessert that will be both sweet and savory.