What is the design style of The St. Regis San Francisco?
Answers from Our Experts (1)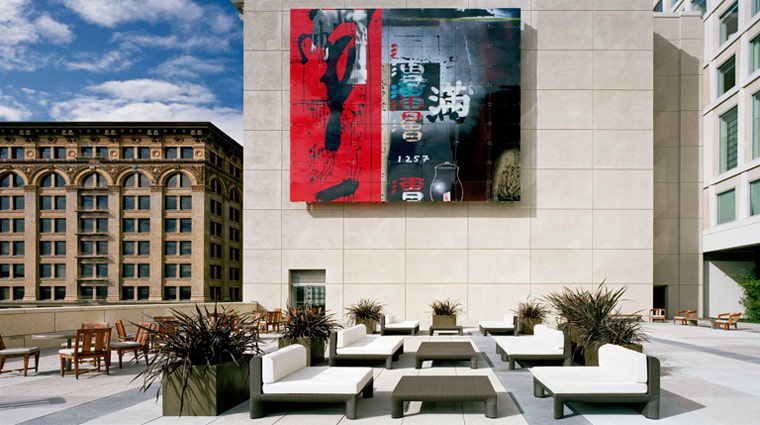 © StRegis
The St. Regis San Francisco was built from the ground up in 2005, and the contemporary design style feels just as fresh as it did on day one. It can be challenging to create modern design without turning a room cold, but the Five-Star hotel has the opposite effect. Its lobby is stately yet welcoming, with soaring ceilings and a gas fireplace. Upstairs, the slightly dim corridors have plush, almost bouncy carpets that lead to bright, sunny rooms with city views. Inside the rooms, you'll see a rich color scheme that's filled with chocolate browns, suede taupes, marine blues and soft creams. Combined with ivory leather wallpaper, tufted seating and crisp linens, the rooms look more like gorgeous apartments than corporate hotel rooms. It's no coincidence that floors 22 to 40 are private residences.