What is the view like from the treatment rooms at Auriga Spa?
Answers from Our Experts (1)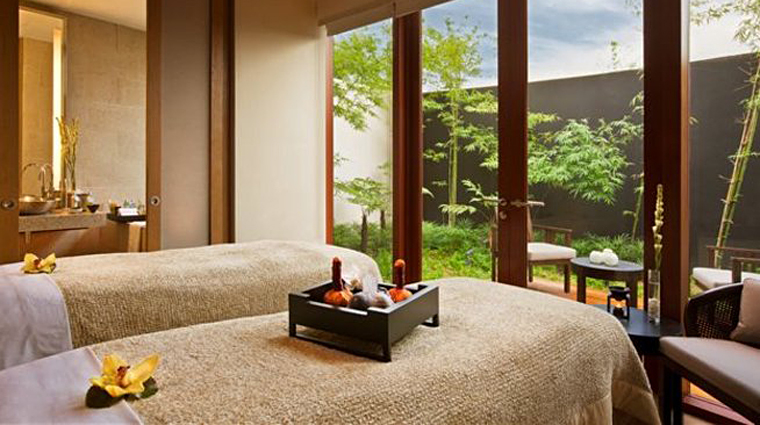 ?CapellaHotelsAndResorts
Every one of Auriga Spa's nine treatment rooms as well as the treatment suite has its own private outdoor garden; take in the serene view from the window during your service. While you're being massaged, scrubbed or enveloped in a nourishing wrap, look out at the Zen terrace and enjoy the lush greenery, smooth stones and stalky bamboo that populate the patio — it's an incentive to take the cucumbers off your eyes and keep them open. Then again you're here to relax, so we wouldn't fault you for dozing off once you reach total bliss at the Forbes Travel Guide Five-Star spa.