What are the best free things to do in Sonoma?
Answers from Our Experts (1)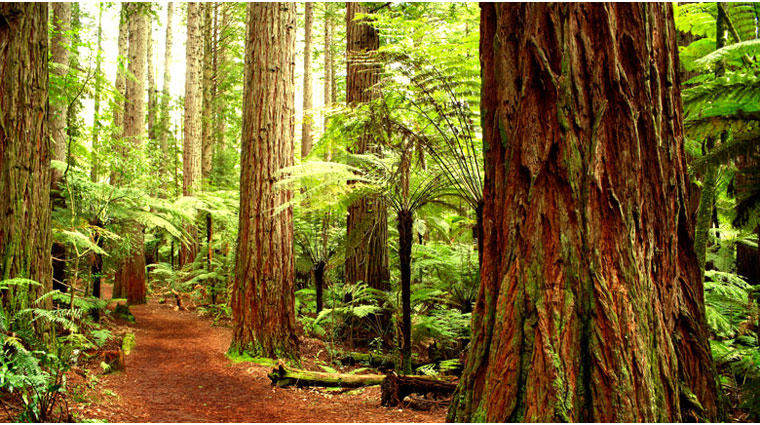 ©iStock/stillfx
One of Sonoma's best attributes, besides the wine, is the scenery. And it won't cost you a penny you enjoy it. Take a picnic to the Paradise Ridge Family Winery and check out the redwood trees at Armstrong Redwoods State Reserve and swim in the Lake Sonoma. Sonoma County's ARTrails and The Robert Ferguson Observatory are free on select dates, and they're worth the trip as well.

1. Overlooking the Russian River Valley is Paradise Ridge Family Winery, which is the most ideal picnic spot we can think of, and they encourage them. Anytime from 11 a.m. to 3:30 p.m., you can shop at one of the local markets such as Traverso's and plant yourself in the painting-like setting for the mere cost of your groceries. Be sure to call ahead and make reservations if you're bringing a group of more than 10.

2. Sonoma County's ARTrails provides 133 artists with workspaces along Sonoma Valley. For free, you can visit their open studios from October 15th through 16th and 22nd through 23rd. It's like an outdoor art show, where you witness the artists' process as well. And what better landscape to walk in, and to use as inspiration if you're the artist.

3. There's nothing more fulfilling than soaking in the wonders of the natural world, which is what you'll be doing at the Armstrong Redwoods State Reserve. The redwood trees are a sight to behold, as they're the tallest trees on the planet. There's a nature trail, places to hike and a designated picnic spot, but don't try and camp here because it's not allowed. Pedestrians and cyclists can enjoy nature for free, while cars pay $7 or $8 if you're a senior or not.

4. The Robert Ferguson Observatory, located in Sonoma County, is open to the public at least twice month. Arrive before 11 p.m., wear warm clothing and use one of the three main pre-set up telescopes to view the clear, beautiful night sky. Docents teach astronomical classes in the evening inside the building if you're itching to learn more.

5. Sonoma Lake's 2,700 surface acres of water of 50 miles of shoreline allows for some great boating, fishing, hunting, swimming and hiking, among other things. The lake provides flood control and irrigation for the Sonoma County area, but you'll only focus on free recreational fun within natural surroundings when you visit.