What is Sydney's dining scene like?
Answers from Our Experts (2)
With its recent crowning of being the second most expensive city in the world, the dining scene in Sydney is just as varied, ranging from guerrilla, quirky fast-food, fine dining, high tea to bar food with a difference.

If fine dining is your cup of tea, watching the harbour city's award-winning chefs whip up an artwork on a plate one of these restaurants:
Tetsuya Wakuda's Tetsuya; Matt Moran and Peter Sullivan's Chiswick; Peter Gilmore's Quay; Guillaume Brahimi's Guillaume at Bennelong inside the Opera House; Otto Ristorante.

If secret-dining at undetermined venues is your thing, then pre-purchase a ticket just a few hours before the dinner is scheduled to start, and rock up at the address you're sent via text or email. You arrive at the venue to dine and wine with strangers. Places to start at, Table Sessions, Table for 20, Minus 8, Secret Foodies to name a few.

Call it wannabe Hamptoms-like or just a new food trend, but brunch is the new thing in Sydney. Places like the warehouse space at Kitchen by Mike, the organic, raw food goodness at Bread & Circus, Bondi Icebergs and Reuben Hills in Surry Hills know just how to do it right.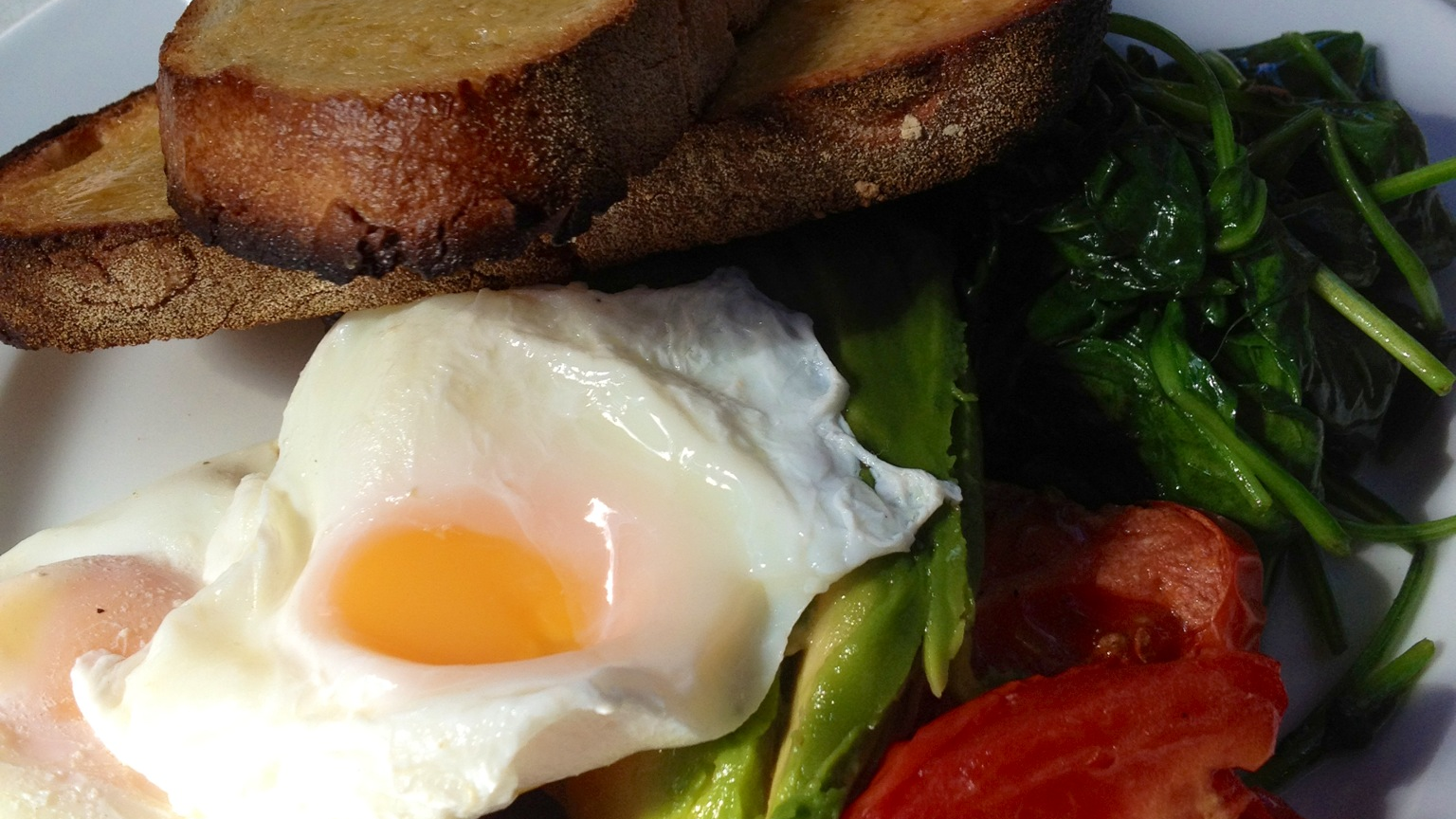 Aussie Breaky
From dinner with a view to an appetizing array of Asian cuisine, Sydney's dining scene presents a vast amount of extraordinary spots to satisfy your appetite.

During your stay in Sydney you must have a dinner with a view. Many restaurants line the water in various areas of the city, so you have a large selection of waterside restaurants to choose from. Another advantage this city by the sea has is its easy access to fresh seafood. Sydney has a very impressive, award-winning Fish Market in Pyrmont where many restaurants purchase their seafood like oysters and shrimp. You can also go straight to the fish source and dine on the fresh finds of the day at the several restaurant stalls set up in the market.

Located not too far from the fish market, Sydney's bustling Chinatown is lined with restaurant upon restaurant cooking up all different types of Asian cuisines from Korean barbecue to Japanese sushi to Chinese dumplings. Head to Chinese Noodle House in Haymarket's Prince Centre for amazing pork and chive dumplings and out of this world braised eggplant. Also found in the area are large food courts that are perfect for family dining. Although not the most attractive places, the food courts house a great selection of cuisines in a large setting so kids can run around without disturbing anyone. My favorite Asian food court dish is Laksa, a spicy noodle soup made with coconut milk and topped with veggies and tofu. You'll find a great laksa at Happy Chef in the Sussex Centre Food Court.

Your food journey through Sydney wouldn't be complete without a true Aussie breakfast. The best thing about Australian breakfasts is that almost anywhere makes a fantastic one, but that said, Sydney does have some standout breaky joints. Without a doubt, make sure to hit Bills in Surry Hills for Bill Granger's famous sweet corn fritters and creamy scrambled eggs. Other fantastic options are 2204 in Marrickville serving pan-baked breakfasts, Brown Sugar in Bondi Beach putting a twist on the standard bacon and eggs, and The Shortlist Espresso Bar in Darlington rolling up scrumptious bacon and egg rolls to go.