What is the best time to visit Sydney?
Answers from Our Experts (2)
The best time to visit Sydney is during the summer months of November - February. The white sandy beaches are in their best behaviour and you can actually head down for a swim in all parts of Australia during those months. The temperature in Cairns, where The Great Barrier Reef is, reaches the top of 35-38C. Melbourne goes up to 40C with relatively cooler nights of 20C. Sydney and Brisbane summer is more bearable with the maximum being 32C on average and a low of 18-24C.
The surf conditions around this time are beautiful as well, except for a fortnight or two of summer storms in November.

I highly recommending spending New Years Eve in Sydney and watching the harbour fireworks. They're world-renowned and look spectacular against the water. Winter in Australia (May - August) isn't very intense, except for the Southeast region of the country i.e. Melbourne, Canberra and Tasmania. If you're not planning a beach holiday, then these months are great to visit during that time.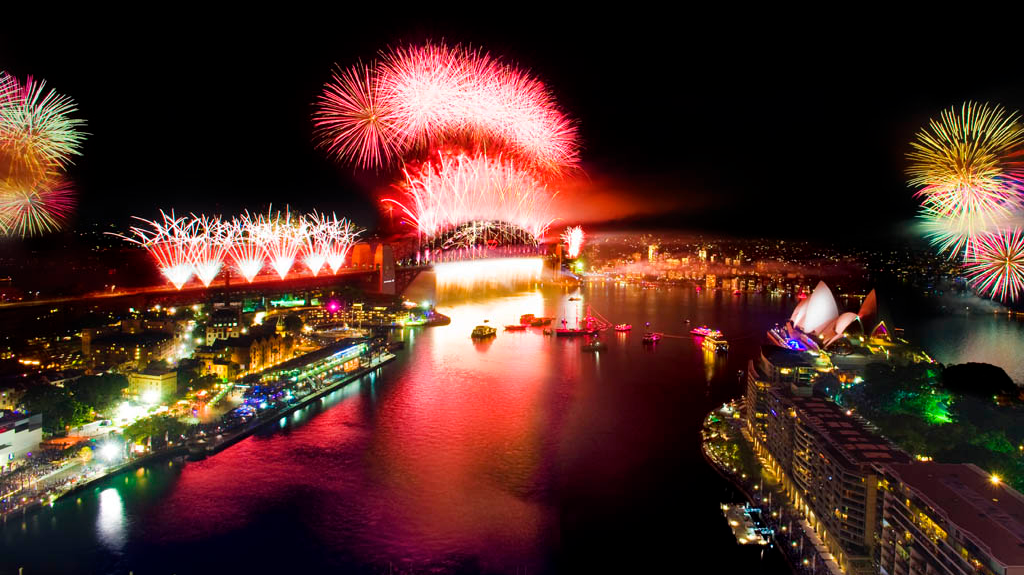 Almost anytime is a good time to come to Sydney, but the very best season to visit begins in October for the Southern Hemisphere's spring and lasts until early June. As Sydney's flora and fauna shake their winter chill, the city blooms with activities and events. You will want to spend most of your time outdoors when visiting. So, as the days grow longer and warmer, head to one of the many beaches to bask in the rays and catch a wave or two, hit the pavement and settle into a café with a sun-soaked terrace, or lay in the grass and have a picnic in one of the gorgeous parks located throughout Sydney.

Below are the top events and activities not to miss while you visit the "Harbour City":