What is the one must-do activity when visiting Sydney?
Answers from Our Experts (2)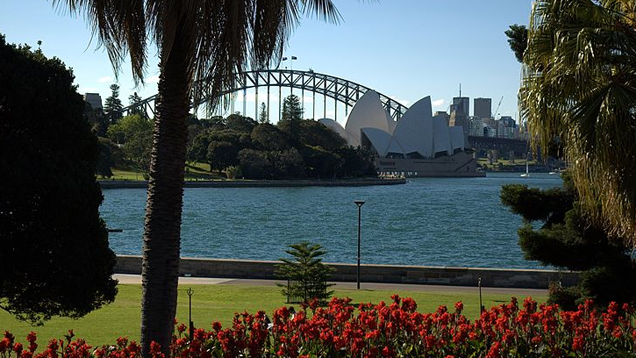 This one is particularly difficult to answer because there's so much to see and do in this harbour city.
Even before you land in the city, you'd probably hear all about the harmonious architectural beauty of the Opera House and Harbour Bridge, making it the one sight to not miss. However, these two modern wonders of Australia are best viewed in their most unconventional form and figure.

If you only had time to do one thing whilst your time in Sydney, then pack a picnic (some sneaky wine) and follow the directions below:

1) Take a bus, ferry or train to Circular Quay station.
2) Walk in the direction of the Opera House. Don't go up the stairs, but around it. Stay close to the water-end at all times.
3) There's a walkway that will take you around the Opera House; it's almost like a loop.
4) You'll start to see a long walkway and the Botanical Garden.
5) Pick a spot under the tree, lay your picnic mat out and enjoy the view of the Opera House, Harbour Bridge, yachts and the shimmering water view.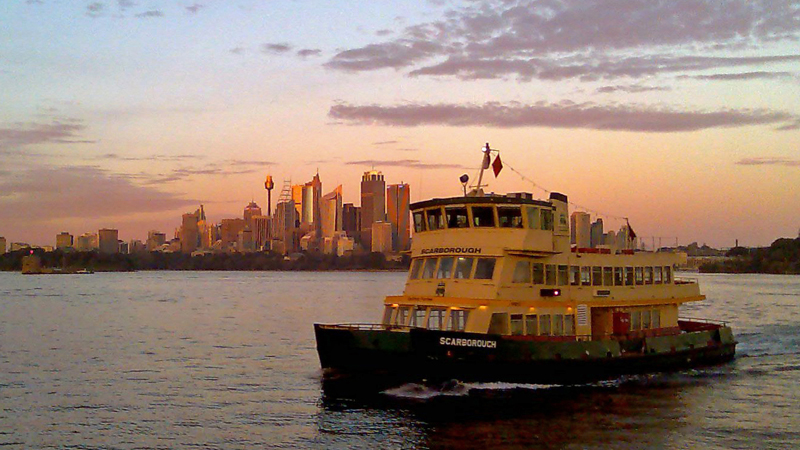 It's hard to choose just one thing to do in Sydney. That being said though, one thing you must do is, take a ferry ride from Sydney to the Taronga Zoo in Mosman, and back. Absorb Sydney's sites from the water, to the blue skies to the lush vegetation as you make your way to see some Aussie animals. On your way back, prepare to see an unbelievably breathtaking view of all of Sydney Harbour as you head to Circular Quay. If you time it right, you could catch the sun setting behind the Harbour Bridge, making the gorgeous view even more remarkable, and if you're lucky, you could possibly spot a whale or two during your ride.

Sydney is so beautiful. No matter how you choose to do it, make sure you spend time enjoying the stunning panoramas.