What is involved in Château du Sureau's turndown service?
Answers from Our Experts (1)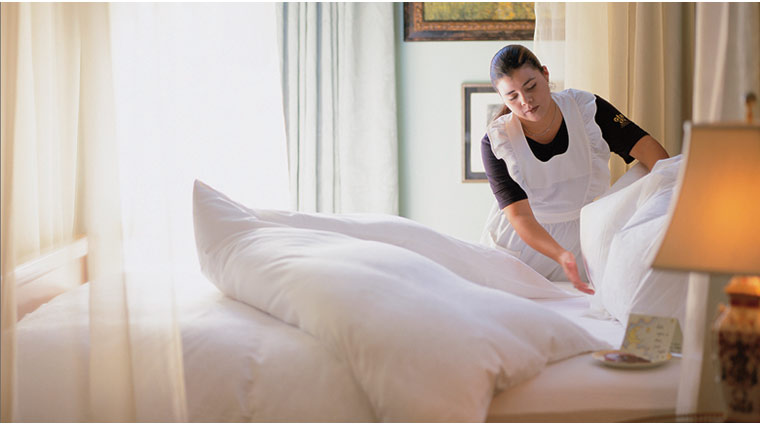 ©ChateuDuSureau
Château du Sureau offers a simple but luxurious turndown service. Each evening when you leave for dinner a night out, the chambermaids — hallmarks of the property in their traditional linen aprons — prepare the rooms. When you stay at the Five-Star hotel, you'll return each evening to a beautifully made bed with fresh Italian linens and a Hungarian goose down comforter and pillows. A mat and slippers will be placed beside your bed, and the staff will have left a handwritten note wishing you a good night, along with truffles or another sweet amuse-bouche. For an additional $35, you can request that the staff draw you an herbal bath, which will be warm and waiting for you when you return.