What is the design style of Château du Sureau?
Answers from Our Experts (1)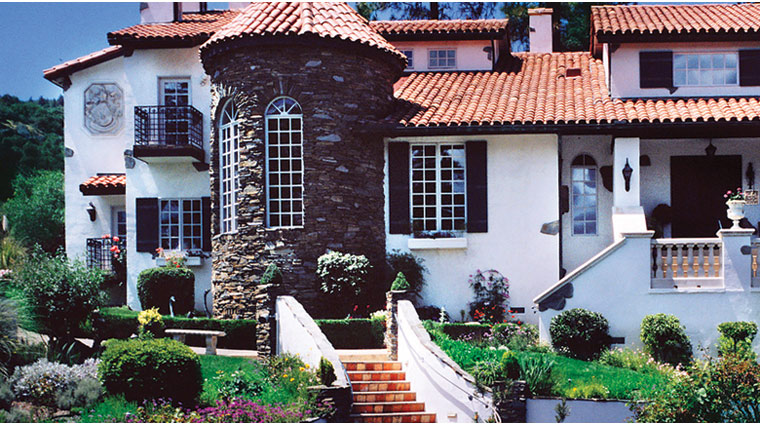 ©ChateuDuSureau
Château du Sureau's storybook design style makes it stand out from other luxury vacation spots. Instead of the beautiful but impersonal atmosphere of many larger resorts, the Five-Star California hotel replicates a 19th century French Empire château — complete with chambermaids in traditional uniforms and period-accurate antique furniture in all the rooms. Guest rooms all have their own ornate décor, with floral fabrics and canopy beds — no cookie-cutter suites here. In the foyer and grand salon, the early-to-mid Victorian furniture is finished in richly stained woods and upholstered in satin and silk. There's also a century-and-a-half-old grand piano on which the hotel's theme music (yes, it has its own soundtrack) was composed. The only the CD players hidden in each room's armoire and the Wi-Fi available across the premises signal that Château du Sureau actually exists in the 21st century.