What are rooms like at The Point?
Answers from Our Experts (1)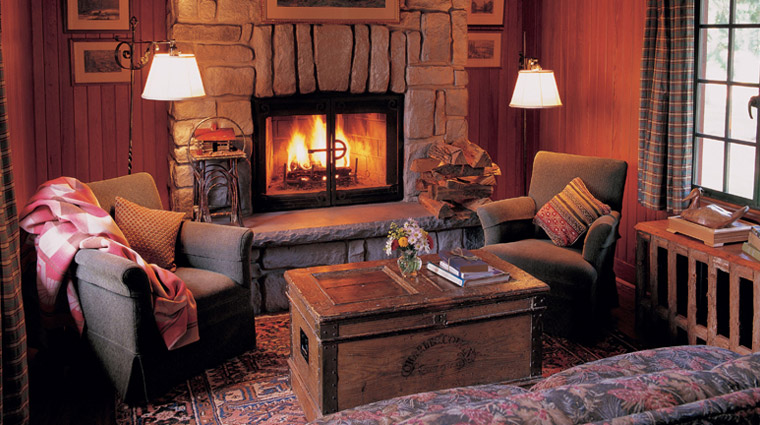 © ThePoint
Rooms at The Point are all uniquely decorated, but the rustic Adirondack theme runs through them. In the Boathouse, the largest of all the accommodations, you'll find bold primary colors to reflect the nautical flags decorating the perimeter of the room. While in Mohawk, you will find jewel-tones, deep reds, golds and a touch of animal print.

Each room has its own fireplace, and most of the rooms have access to a terrace or outdoor sitting area. High-quality linens have been used for the bedding and window treatments. Artwork depicts the Adirondack mountains and evokes a sense of place in your room. The style is not modern, yet the fact that the Forbes Travel Guide Five-Star hotel is constantly enhancing elements of each accommodation makes the rooms feel fresh and not worn in appearance.