What kind of massages are offered at The Spa at Mandarin Oriental, Boston?
Answers from Our Experts (1)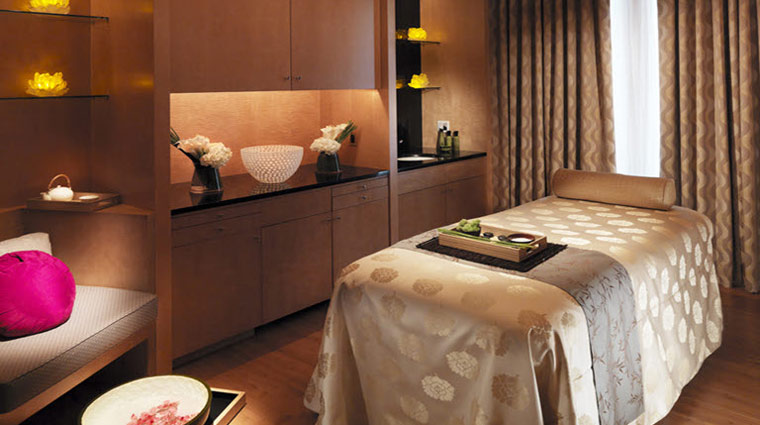 © Mandarin Oriental Hotel Group
Massages can be part of any spa experience at the Five-Star The Spa at Mandarin Oriental, Boston. During facials, scalp-and-hand or foot massages are performed; and during the Time Rituals and Signature Experiences, massages are performed based on your body's needs after a consultation with your therapist. If you want just a massage, the spa offers Swedish (which uses long, strong movements to relax the body), Therapeutic (ideal for those with chronic tension), Aroma Stone (which uses smooth, warm stones to generate a healing energy) and Aromatherapy massages (which uses the healing power of essential oils). Additionally, the Oriental Foot Therapy is a 50-minute massage that focuses on the soles of your feet and pressure points in your ankles. All the body massages are one hour and 20 minutes and cost $195 on the weekdays and $210 on the weekends. The Oriental Foot Therapy costs $130 on weekdays and $140 on the weekends.