What signature drinks does the bar serve at The Sanctuary at Kiawah Island Golf Resort?
Answers from Our Experts (2)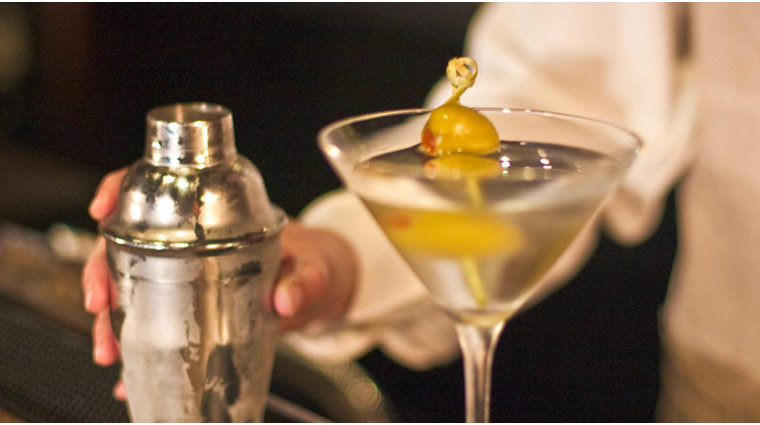 ©The Five Star Travel Corporation
At The Sanctuary at Kiawah Island, take a seat in the Four-Star Ocean Room's fabulous bar to down delicious signature drinks. Our favorite is the Kiawah Island Iced Tea with locally made sweet tea vodka, gin, rum, tequila, sour and cola. The sweet tea adds a Southern slant on the traditional Long Island iced tea cocktail. You can also sip on a refreshingly crisp martini prepared with Hendrick's gin, dry vermouth and cucumber, though you may want to play it by ear to see what kind of concoctions the Forbes Travel Guide Five-Star hotel's bartenders are mixing up that day. In case you don't have a taste for cocktails, a variety of wines, import and domestic beers, Scotches and liquors are on offer as well.
The bar at The Sanctuary at Kiawah Island's signature drink is the Sanctuary Julep, a traditional mint julep with Woodford Reserve bourbon and champagne instead of soda water.