Does the menu at The Ocean Room have seasonal dishes?
Answers from Our Experts (1)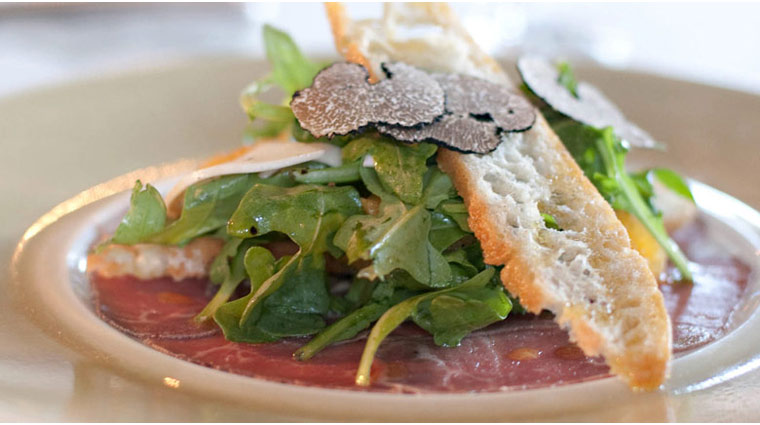 © The Five Star Travel Corporation
The menu at The Ocean Room always offers seasonal dishes; the chefs at the Forbes Travel Guide Four-Star restaurant aim to incorporate fresh, local and seasonal ingredients as much as possible into every dish on the menu. The steakhouse also features a chef's tasting menu, which usually features one in-season, locally produced ingredient such as corn, tomatoes or blackberries. You'll also have a wine pairing option with the tasting menu in order to bring out the maximum flavors in each dish. At times, The Ocean Room also boasts fresh cuts of beef from nearby Mibek Farms, which raises one cow specifically for the restaurant. These types of local ties help the menu at The Ocean Room change with the seasons, while keeping it fresh, too.