Does Shanghai Terrace have any special views?
Answers from Our Experts (1)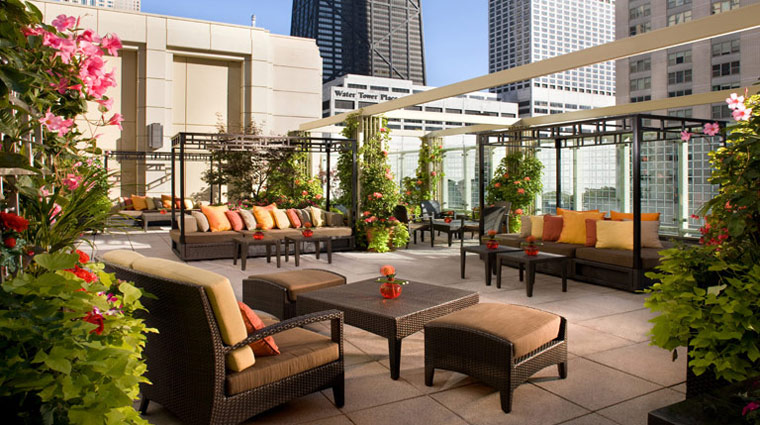 © ThePeninsulaChicago/VFMLeonardoInc
While the comfortable table arrangements and traditional Chinese décor make Shanghai Terrace an intimate escape from the bustling city, the special views provide an extra incentive to dine on its fourth-floor terrace. During the spring and summer, when the terrace is open, you're in for an eyeful: The tables are set back from the wall so that you have a postcard-ready sight of Magnificent Mile's glittering lights and a glimpse of Lake Michigan. Sit on one of the couches, which are enshrouded by canopies of colorful flowers, with your cocktail and admire the view. Though there's still a reason to visit when the terrace closes for the winter; you'll still be able to spy breathtaking Lake Michigan from the main dining room.