Does the menu at Shanghai Terrace have seasonal dishes?
Answers from Our Experts (2)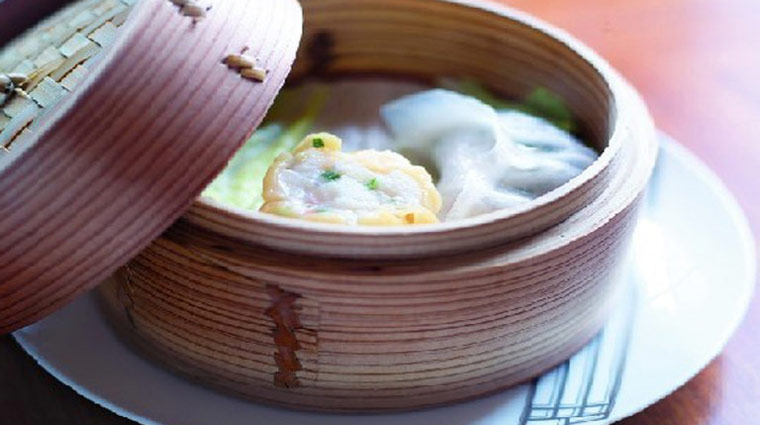 © ThePeninsulaChicago/VFMLeonardoInc
While there isn't a set menu at Shanghai Terrace that features only seasonal dishes, the menu does change from time to time. Chef Ivan Yuen creates the menu to include items that are in season; ergo the freshest dishes are on tap and are often the most popular choices. However, the majority of the items on the restaurant's menu are standard and offered year-round. The good news is that if you have a favorite dish on the menu, you can count on finding it just about every time you dine at the Forbes Travel Guide Four-Star restaurant.
Yes, the menu at Shanghai Terrace has a variety of seasonal dishes in the appetizer and entrée sections. Our chef uses the freshest, in-season ingredients and embraces these ingredients by creating new and updated dishes based on what's in season.