What are the robes and slippers like at The Spa at Trump Chicago?
Answers from Our Experts (2)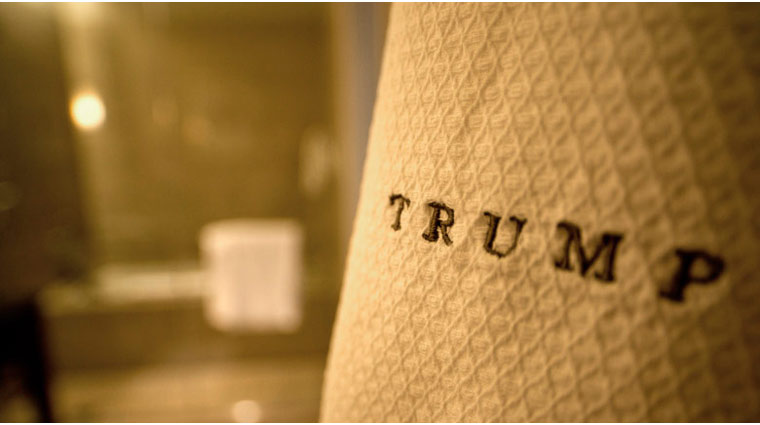 © The Five Star Travel Corporation
We loved snuggling up in the white plush terry-cloth robes and matching squishy slippers at The Spa at Trump Chicago. Of course, the robes and slippers are stitched with the classic "Trump" logo. The slippers are one size fits all, but we found them to fit most feet comfortably. Once you've draped yourself in the robe and shimmied your feet into the slippers, be sure to protect your belongings in the lockers; they are locked with a personal code that you type in a keypad and secure. This allows you to enjoy your massage or body wrap without worrying about any sticky fingers pocketing your goods.
A true spa experience is never complete until you are able to slip out of your day-to-day clothes and into a plush Spa at Trump Chicago robe and slippers. When you enter the locker room, each locker will greet you with a set of slippers, a robe and towel to replace your personal clothing.