What is the cell phone policy at The Spa at Trump Chicago?
Answers from Our Experts (1)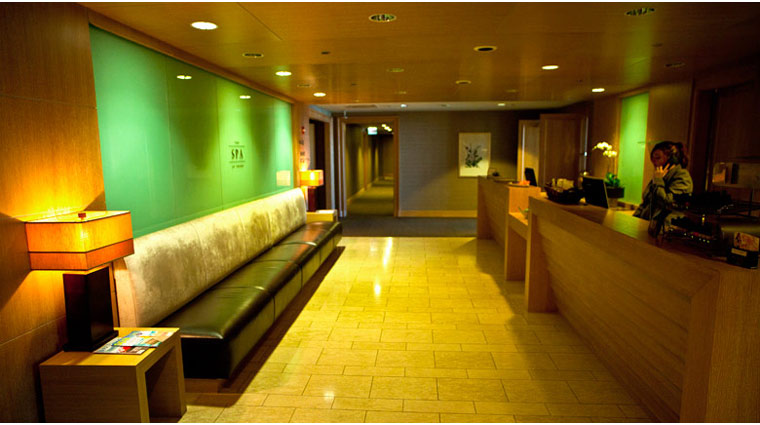 © The Five Star Travel Corporation
In a time when cell phones are like appendages, Spa at Trump wants you to cut them off. The spa requires that you turn off all electronic devices when you come in for your treatment. Before your appointment at the luxury Four-Star spa — perhaps while you're filling out in the informational questionnaire in the reception area — take a moment to turn your phone off or set it to silent mode. Part of the spa's goal is for you to enter into a peaceful and serene environment without the distractions of modern-day technology. If you think you won't be able to fight the urge to send out a quick email or update your Facebook status, maybe you should leave your phone in your hotel room or at home. If that feels too extreme for you tech addicts, keep your phone safe and sound in the spa's private lockers, which seal shut with the personal code you choose and type in on the keypad on the door. Then you won't be tempted to send just one more text.