What are the five best amenities at The Spa at Four Seasons Hong Kong?
Answers from Our Experts (1)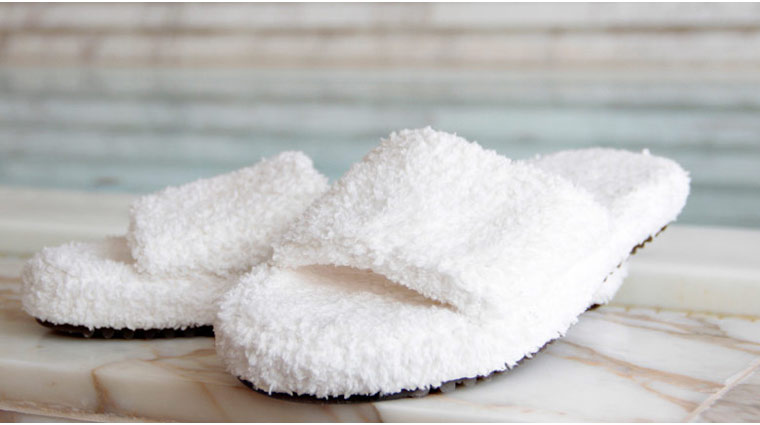 © The Five Star Travel Corporation
The Spa at Four Seasons Hong Kong offers all kinds of amenities, making it among the top places in Hong Kong to bliss out. Here's our list of the five best amenities at this Forbes Travel Guide Five-Star Hong Kong spa:

1. The gift shop/retail area. Inside the largest spa-retail space in Hong Kong, shop for jewelry, shoes and clothes personally selected by the spa's tastemaker director. Not to mention, if you really liked what your therapist used during your treatment, you can certainly take that part of the spa home with you.

2. The locker room. Step inside the locker room and you'll find an expansive oasis with a sauna, steam room and vitality pool. When it's time to get back to reality, the beautiful showers and fully equipped vanities will help you be on your way. We seamlessly went from spa treatment to business meeting.

3. The goodies. Nibble on the tasty housemade marshmallows and sip a cup of steaming tea while you unwind in the waiting area.

4. The TVs. If you are someone who can't quite handle being disconnected, some spa rooms have flat-screen televisions that can keep you in the know of the game score or the stock prices.

5. The well-trained, professional staff. The excellent therapists are in high demand at this popular spa and it's obvious why: We felt like we were in good hands during our treatments — literally.