What is Hong Kong's cultural scene like?
Answers from Our Experts (2)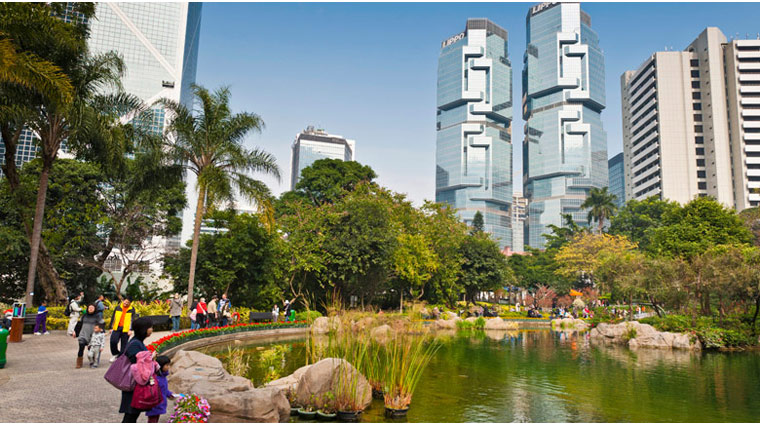 ©iStock/fotoVoyage
Compared with other major cities, it's easy to imagine Hong Kong as something of a cultural desert, with its creative soul smothered in dunes of cold, hard cash. But look closer and you'll see that the theory doesn't hold up. Recent times have seen a surge in the city's cultural ambitions, as evidenced by a proliferation of new galleries; the arrival in 2008 of a high-profile international art fair, ART HK; the opening of Hong Kong's first local auction house, Atting House, which focuses on Asian contemporary art; and the arrival of Art Basel Hong Kong in 2013, the first Asian iteration of the international art fair. Today, the city ranks as the world's third-largest art market after New York and London, thanks to headline-grabbing auction sales fueled by the Chinese contemporary art boom just to the north.

There's still work to be done. The city suffers from a chronic dearth of venues, particularly for music and theater. Nonetheless, the government is slowly making headway in its plans to build a vast, multi-disciplinary cultural complex in West Kowloon, while a growing number of independent arts outfits are finding innovative ways to make their mark on the local scene. Case in point: The organizers behind October Contemporary, an annual month-long citywide event promoting Hong Kong contemporary art, started in 2007. There are other events that have evolved into revered annual traditions, such as the ArtWalk (a citywide gallery showcase that drew 70 participating galleries in 2013) and the Hong Kong International Film Festival, which started in 1977. All this means that while Hong Kong culture isn't exactly in-your-face, there's a growing scene that's just waiting to be discovered. Go and see it for yourself.

At first glance, there doesn't appear to be much going on in Hong Kong. There's no marquee museum a la the Louvre or MOMA, for example.

But the fact is, Hong Kong has a vibrant and growing art scene on both local and international levels. There are galleries galore (including big international brokers like Gagosian), and Art Basel, the premier market event for contemporary art, just wrapped up its first Hong Kong fair.

The Hong Kong Art Museum has a lovely collection of Chinese art, with an emphasis on regional work from Guangdong province. It frequently welcomes major touring exhibitions, as does the Hong Kong Heritage Museum.

For performing arts, plenty of stars grace HK's stages during the Hong Kong Arts Festival, but programming for the rest of the year feels a little sparse compared to other major cities. It's there, but you have to know where to look for it.

To find out what's going on while you're here, the best bet is to pick up one of the English language weeklies from a newsstand. The Hong Kong Tourism Board also maintains a useful calendar of cultural events.