Where is the best nightlife in Hong Kong?
Answers from Our Experts (1)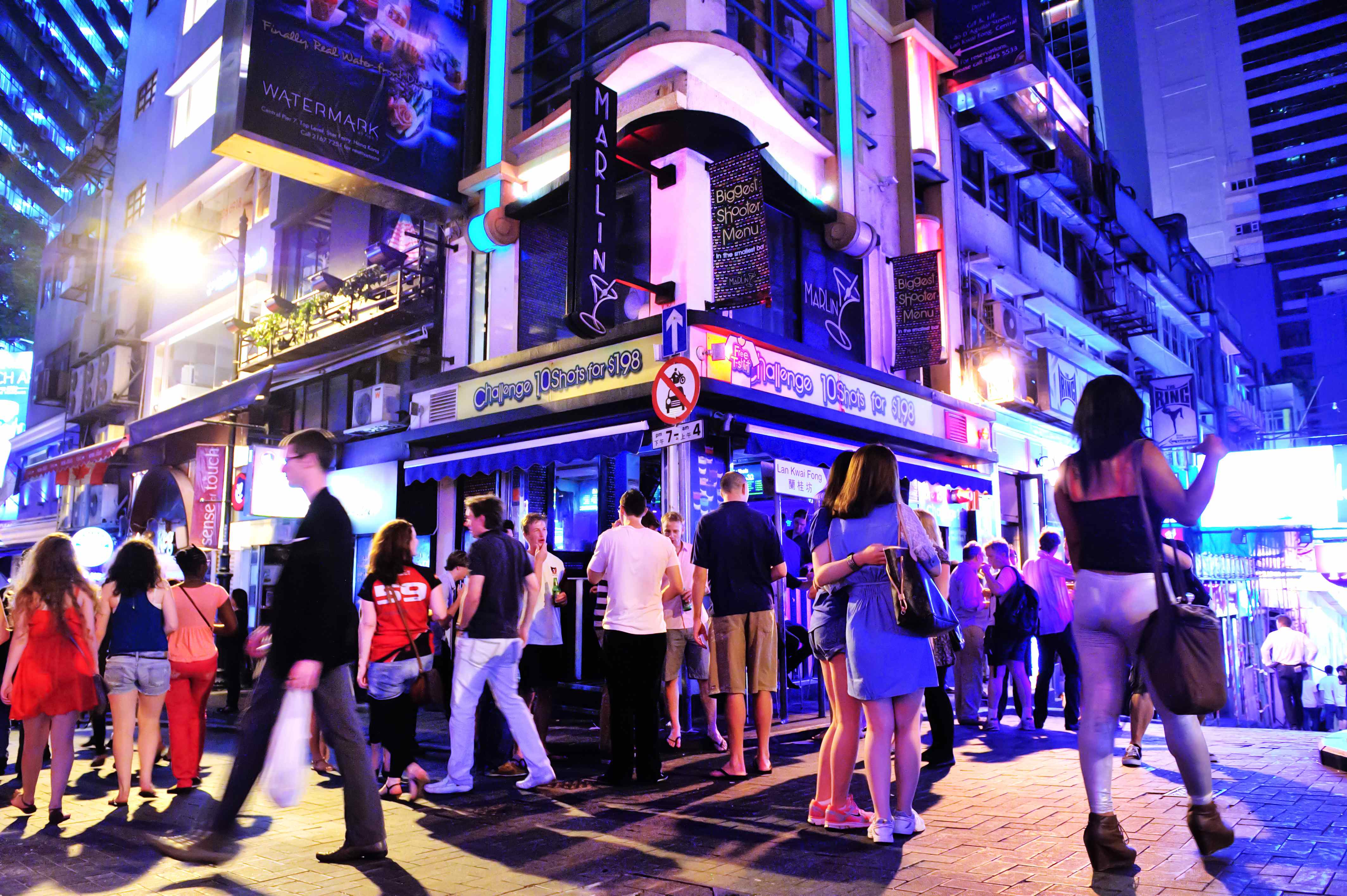 Photo Courtesy of Lan Kwai Fong Association / Jetum Communication
Looking for a party? Head to Lan Kwai Fong, a central district whose entire raison d'être is dining, drinking, and dancing (not necessarily in that order). Bars compete for customers with serious sound systems and trendy food, catering to a mostly expat crowd looking to blow off a little steam. (Note that Lan Kwai Fong is the name of the specific street that forms the main drag, and also the name used for the whole neighborhood.)

For a less frenzied feel, neighboring Soho has plenty of bars and restaurants with noise levels that actually permit regular conversation. Like Lan Kwai Fong, it's an expat hub.

Finally, there's Wan Chai, a party destination that predates Soho and LKF by decades. A wide variety of bars can be found here, some quite slick, others downright seedy, since the area's red light legacy is not entirely a thing of the past. You've been warned.