What's the best time to visit Napa?
Answers from Our Experts (2)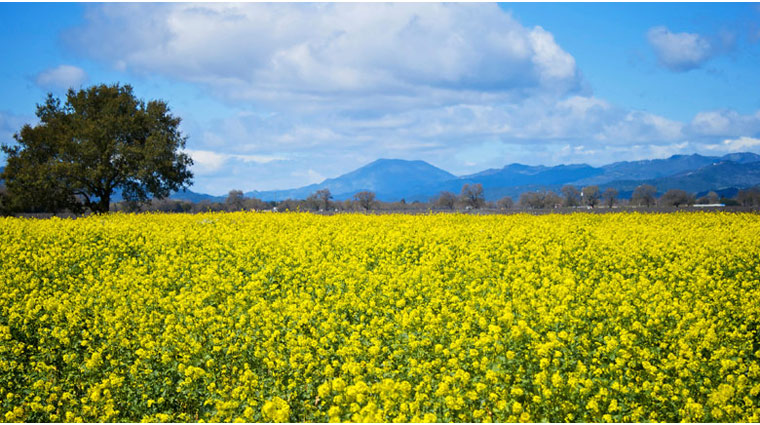 ©iStock/marslasar
Much of the beauty of California's Napa wine country depends on the seasonal growth of the vines. We think the best time to visit is ether when the vines are in full vegetation and the grapes are juicy between May and August, or during harvesting from September to October. All of those rich fall colors such as deep reds and golden hues we associate with Napa & Sonoma come to fruition in November, when the leaves are falling off the trees.

Don't forget about February, because this is when all of the wild mustard flowers bloom. But do forget about December and January, as the trees will be bare and thus the scenery will be less picture-perfect.
If you're interested in seeing winemaking happen, come to Napa in September and October. You'll see people picking grapes, you'll see grapes on the vine in September and you'll smell the must fermenting in the vineyards. People are generally just excited around this time. And spring, when the leaves are coming out, is very beautiful. There's rain in April and May but it's usually just a couple hours and then it's gone.