How many tables does Jean Georges have?
Answers from Our Experts (1)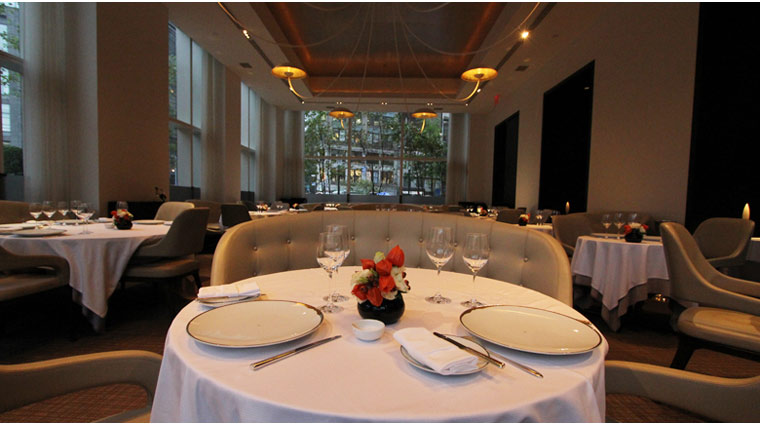 ©FiveStarTravelCorporation
If you want to grab a table at Jean Georges, you've got a number of dining options — the main dining room seats 64 guests and Nougatine, the adjacent restaurant that offers a more casual atmosphere and menu, accommodates 70. In warmer months, the New York restaurant opens its terrace, which seats an additional 60 diners. On top of that, the private dining room, similar in design to the main dining room, seats 30. Reservations for the Forbes Travel Guide Five-Star restaurant, a premier destination among New Yorkers and in-the-know tourists alike, are highly recommended. Jean Georges is an in-demand dining destination known worldwide for its fantastic French cuisine.