What glassware does Jean Georges use?
Answers from Our Experts (1)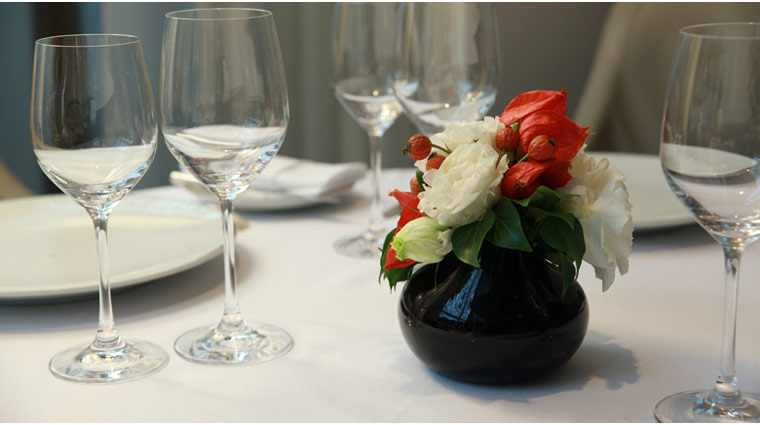 ©FiveStarTravelCorporation
Jean Georges uses Spiegelau glassware to serve its elegant and eclectic wines and beverages. One of the most renowned manufactures of crystal in Europe, Spiegelau has been around since the 1500s. Cherished by sommeliers and winemakers around the globe, the stemware enhances the flavor profiles in every wine varietal. Whether you're sipping a glass of pinot gris from Jean Georges' extensive by-the-glass list or sharing a 1989 Châteauneuf-du-Pape, the Spiegelau glasses will ensure your beverage is as flavorful as the winemaker intended. That way you'll be sure to have a great glass of wine to pair with the Forbes Travel Guide Five-Star restaurant's French cuisine.