What are the best free museums in New York City?
Answers from Our Experts (1)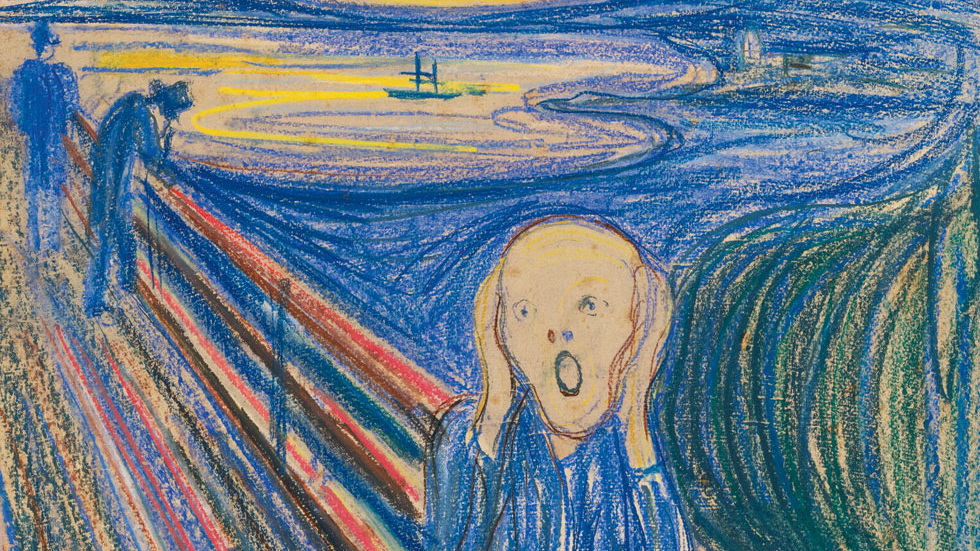 Not everyone knows this, especially visitors, but the Metropolitan Museum of Art is actually "pay what you can." This means you don't have to fork over the suggested donation of $25, instead, you can do what I do and pay $1 to visit. Of course, if you have more to give, it is for a good cause. The Guggenheim too does a "pay what you wish," though it's only Saturdays from 5:45 to 7:45pm.

While most other museums in the city don't have that stellar deal, many do have free nights or times when you can visit without paying a cent. Want to see some Picassos and Warhols free? Head to the Museum of Modern Art on Fridays between 4 and 8pm for Target Free Friday Nights and, though the lines are long, you save $25 off the usual entry fee.

Once a month, the Brooklyn Museum hosts a Target First Saturdays party from 5 to 11pm the first Saturday of the month. Not only can you see the exhibits free, but they have DJs, dancing, food, drinks, and all sorts of entertainment. On the quieter end, the Rubin Museum of Art shows Himalayan works, and every Friday from 6 to 10pm admission is free.

At the Bronx Museum admission is always free, a recent development they started to help bring the community in more. For a dose of fashion, you can see the Fashion Institute of Technology's museum free of charge, and since the Smithsonian Institution runs the National Museum of the American Indian, it's also gratis. Of course, I can't leave off this list of free museums without mentioning the Forbes Galleries in the lobby of Forbes Magazine's headquarters. From 10am to 4pm, Tue, Wed, Fri, and Sat, you can wander in and take a look, though they do recommend calling first to make sure it's open.