What are the best Indian restaurants in New York City?
Answers from Our Experts (1)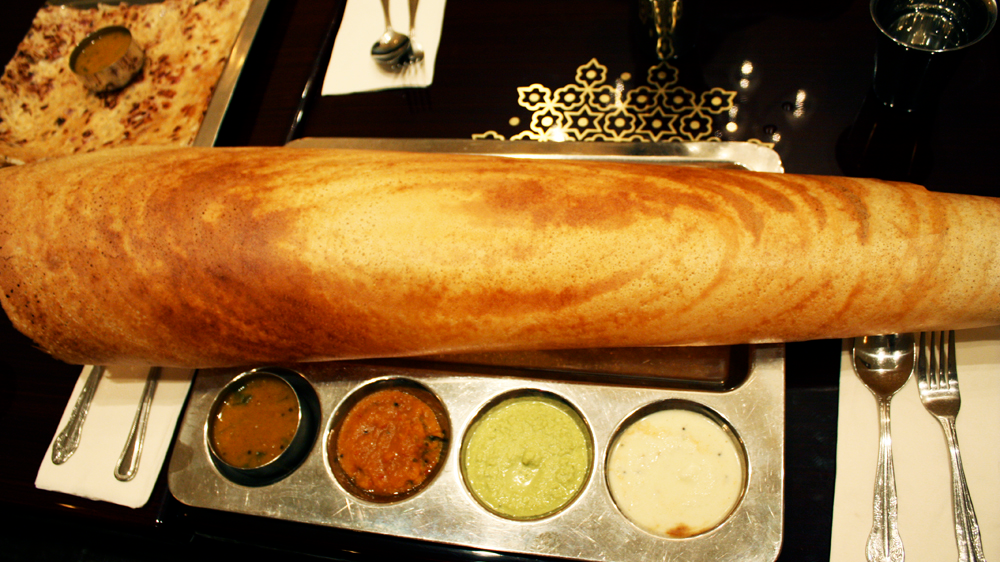 To get real, authentic Indian food, you can head the three main areas in the city, Jackson Heights, Queens, Murray Hill (aka Curry Hill), or on 6th Street between 1st and 2nd Avenues in the East Village. In the former, you get solid curries, roti, lamb biryani, and other Indian specialties in no-nonsense, simple cafes and restaurants. The Little India area in the East Village tends to have Christmas lights strung across the ceiling, mirrors on the walls, and eager young men trying to pull you in. Then in Murray Hill, you get a lot of traditional southern Indian food and Eastern markets. All offer experiences worth checking out, though for dinner or lunch, the following three joints are my favorite.

1. Brick Lane Curry House: Located in Manhattan's Little India, this restaurant is modeled after the curry shops in London, and compared to the other establishments on the strip, it proves a little more high-class. The specialty of the house is classic, England-style curry and kebabs, and they have plenty to choose from including butter masala, saag, nilgirl korma, and phaal, a very hot curry that, if you manage to finish, can get you on their wall-of-fame.

2. Junoon: In the heart of the Flatiron district is Junoon, a modern Indian restaurant that takes from cuisines all across the country. This includes dishes from the tandoor, or clay oven, tawa, or cast iron cookery, sigri, an open fire pit, and patthar, which is stone cooking. Check out their spice room to see just how many aspects go into Indian cooking, and to find out what wines pair best with curry and roti, as they have plenty of options on their well-curated list.

3. Saravana Bhavan: In India, you can find this mini-chain in all the major cities, and, lucky for us, they have branched out into the United States. Sometimes this means the food changes for a Western audience, but that's not the case at their two New York locations (Curry Hill and the Upper East Side). Here, they serve the same vegetarian food as they do in Chennai and Delhi, including sweet coconut-chili chutney, vada, or lentil doughnuts, and idly, small steamed rice cakes usually in a sambar sauce. Though these vitals all prove excellent, the real gem of the restaurant is the dosa, a thin Indian-style pancake that gets griddled in ghee, and usually is larger than your head prior to being folded, rolled, or shaped into a cone. If anything, it's fun to eat, but also not a dish you will find everywhere.