What are the best Mexican restaurants in New York City?
Answers from Our Experts (1)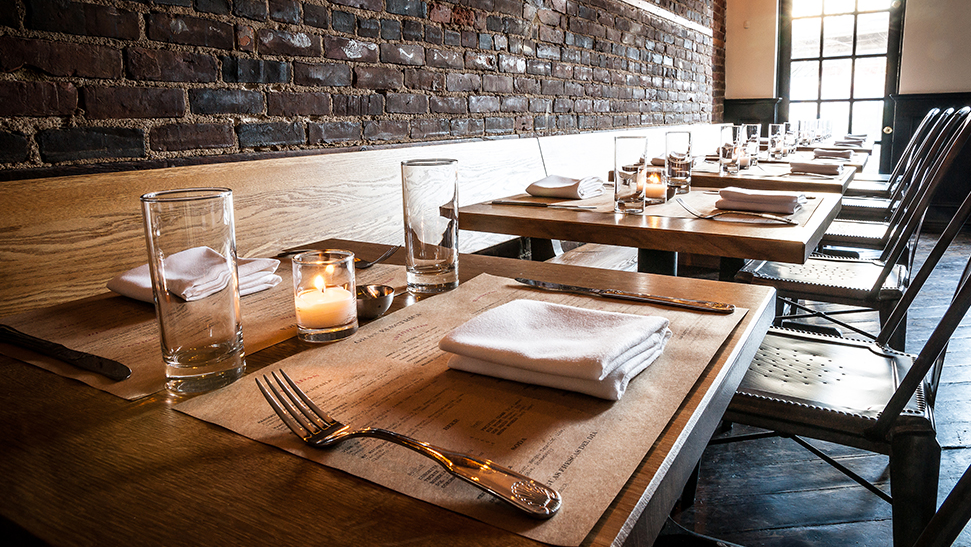 With Cinco de Mayo just around the corner, now is the perfect time to think about Mexican food in the city. Personally, I fell blessed to have such a good California-style burrito place next door to me (Villa Pancho), but for those looking for Mexican bites in the city, there are plenty of more upscale options.

1. Gran Electrica: With chef David Goody, this colorful eatery in DUMBO, Brooklyn churns out tasty, regional Mexican dishes including creamy chili rellenos, pozole verde, and a succulent torta ahogada, which is a sandwich with roasted pork and onions. Go for the food, and stay for a round of expertly crafted margaritas, like their signature one with lime salt and agave syrup.

2. Empellon Cocina: When this chic restaurant opened in the East Village, it brought not only great food, but the idea that Mexican food was more than burritos and tacos, it was an art. Here, chef Alex Stupak churns out squid in a black mole sauce with chorizo mayonnaise, tacos stuffed with short rib pastrami, and smoked cashew salsa, all with a flare that cannot be matched.

3. Fonda: There are two locations of chef Roberto Santibañez's Fonda restaurants, one in Brooklyn and the other in Manhattan's Alphabet City. Here, the Mexican chef serves fresh guacamole tailored to your tastes, carne asada stuffed taquitos, chicken flautas topped with pasilla de Oaxaca salsa, and cochinita pibil, a traditional dish from the Yucatan.

4. Maya: The theme of Richard Sandoval's Midtown eatery is "modern Mexican," which you can see in dishes like huarache flatbread with goat cheese, Bloody Mary-laced ceviche, and roasted striped bass with cactus salad. Everything I have tried on the menu is solid, but one of the best reasons to go isn't found on the plate, it's found in a glass of one of their house-infused tequilas.

5. Rosa Mexicano: This mini-chain has worked hard to bring authentic Mexican flavors to the plate, and each of their restaurants sing of quality and good, solid ingredients. One the best guacamoles I have ever had was consumed at their Union Square location. The Enchiladas de Mole de Xico are divine, and I can't leave the place without getting an order of the duck tinga tacos.