What are the best tours of New York City?
Answers from Our Experts (1)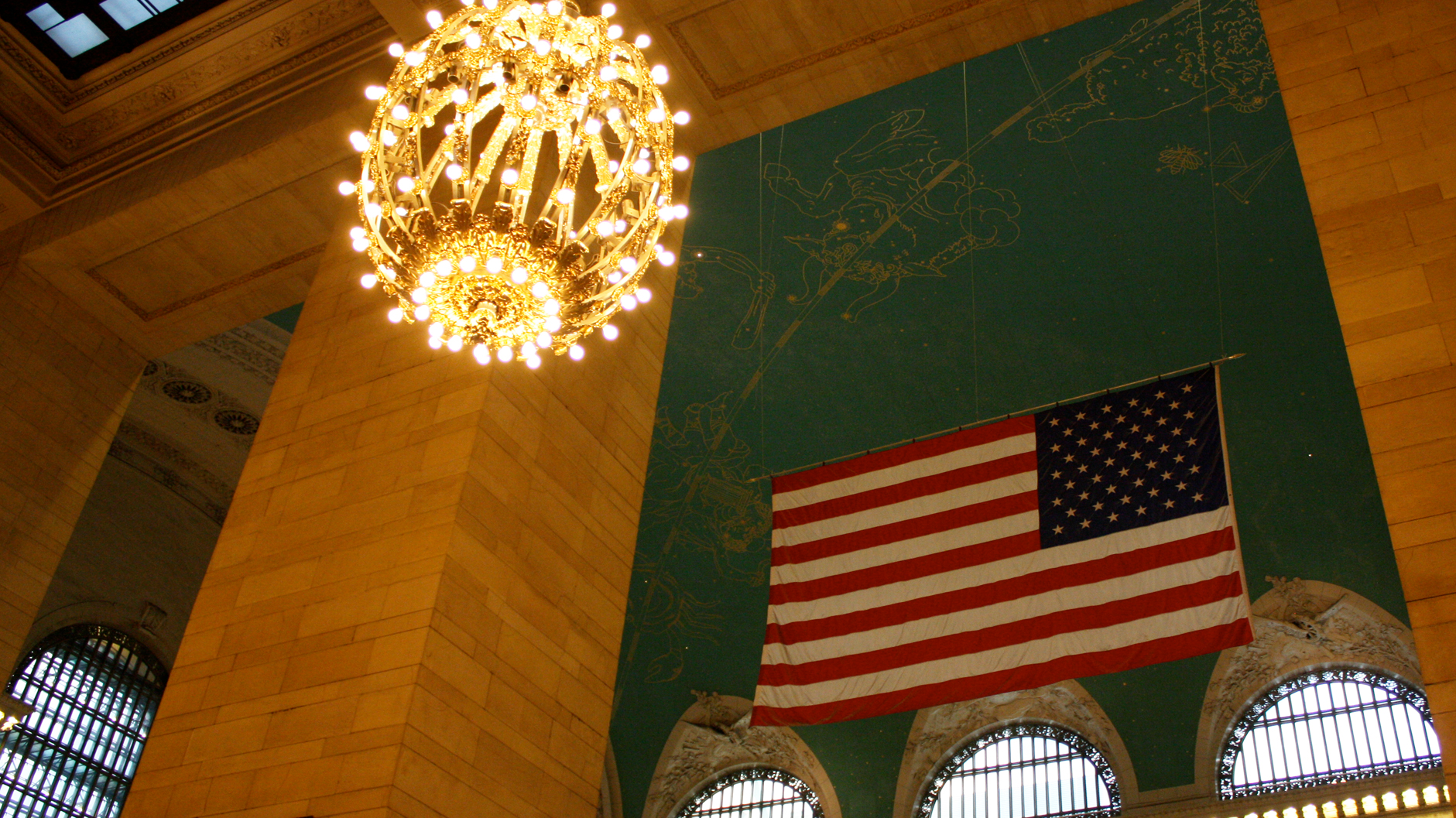 Grand Central by Linnea Covington
Honestly, skip the giant, double-decker tour bus, it's cheesy, and it doesn't give you a real sense of the city. Instead, book a tour with Levys' Unique New York, a family run business that not only educates clients on punk rock history on the Bowery, Irish Heritage, and pizza, but they will tailor a biking or walking tour to your group if you want.

Another fun way to see the city is by boat, and Classic Harbor Lines teamed up with the American Institute of Architects to offer a great water tour of NYC's grand edifices. They cover bridges, historical buildings, and skyscrapers.

To learn more about the fabulous Central Park, a New York icon that residents take for granted, the parks department offers free daily tours, plus on their website, they have a downloadable, self-guided tour. Choose expeditions focused on horticulture, history or design, and walk away knowing more than most New Yorkers. You can also get a self-guided tour in Grand Central Terminal, a place that I personally find surprising and is one of the most unique places in the city.

Of course, in tandem with the growing food trend, a grub walking tour is a fun and tasty way to get a sense of the city. You can always go for one of the food-focused tours by the Levys, from sandwiches, pizza, and beer, all catered to you, what you like, and how much you want to eat. Or, check out Foods of New York, a company who has been doing walking food culture tours in Little Italy, Chinatown, and Greenwich since 1999.