What is New York City's cultural scene like?
Answers from Our Experts (5)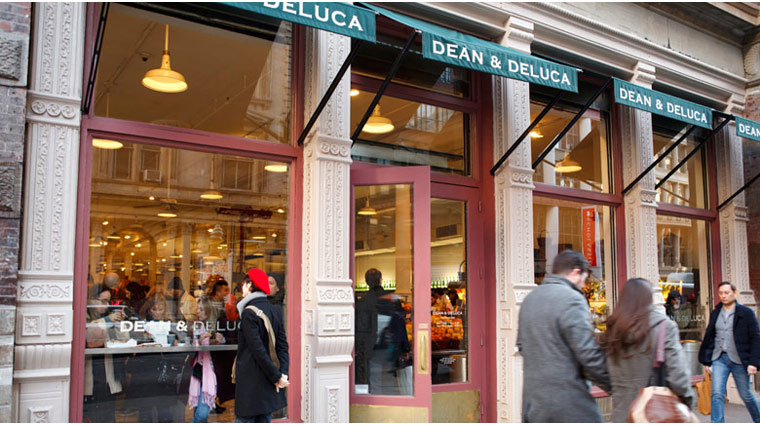 ©iStock/wdstock
New York City's culture scene is like no other. The common term "melting pot" has long been used to describe the dense, immigrant-heavy New York neighborhoods on Manhattan's Lower East Side. Today, that influx continues throughout the Big Apple — more than a third of the population is foreign-born, and experts estimate as many as 800 languages are spoken here.

This packed-to-the-gills city is made up of scores of individual neighborhoods, all with personalities that are markedly distinct. Within just a five-mile radius in Manhattan, you can buy frogs and paper fans at a street market in Chinatown; feast on cannoli in Little Italy; stroll tree-lined cobblestone streets; browse more than 2.5 million new, used and rare books at Strand in Greenwich Village; rollerblade along the Hudson River in Lower Manhattan; and gallery hop and hobnob with artistic types and then dance the night away at clubs in Chelsea. The Upper West Side is a bagel-and-lox lover's paradise full of stroller-pushing moms, while the Upper East Side is a tony neighborhood big on high-end shops and old-school manners. In between, Midtown is a combination of tourist destinations (Broadway, Times Square, Rockefeller Center) and bustling businesses.
New York City offers more than any other city in the nation when it comes to culture. From Lincoln Center to Times Square and Broadway, Carnegie Hall to Madison Square Garden, and the Metropolitan Museum of Art to the MoMA, New York City is at the forefront of world-class culture.
Trump International Hotel & Tower New York is not only synonymous with culture but uniquely located within walking distance from the following:

Lincoln Center: home to the Metropolitan Opera House, New York Philharmonic and New York City Ballet

Jazz at Lincoln Center: conveniently located in the Time Warner building which hosts Dizzy's Coca Cola, The Rose Theatre and The Allen Room

Carnegie Hall: a wonderful eight-minute walk

Broadway: home to all of the fabulous musicals and plays.
New York is one of the cultural capitals of the world. It has more cultural events that any other city. On any given day one can enjoy a performance watching the Metropolitan Opera and then attend the Puerto Rican Parade and anything in between.
The wonderful thing about NYC is that you can find anything and everything to appeal to whatever you tastes and hobbies are. The neighborhoods vary enough to easily find one that perfectly suits your taste, but also appeal to your desire to try something different. Upper Manhattan still holds a lot of the original flaire of NYC, but is slowly feeling the effects of gentrification bringing more upscale housing as well as shops and restaurants to the areas.

Artistically, NYC has always been the place where aspiring artists from painters to those in the eprforming arts comes to live out their dreams, or at least try to, making it a mecca for those who love to take in the scene.

Food-wise, the diversty of the city's culture is reflected in many of the dishes serves at the various restaurants in town. From Asian to Caribbean, there are so many options to choose from.

To experience the culture of the city one need only take a walk and observe. The diversity it everywhere, seen easily on the people one passes by. There truly is no place quite like it.