What is the best time to visit New York City?
Answers from Our Experts (1)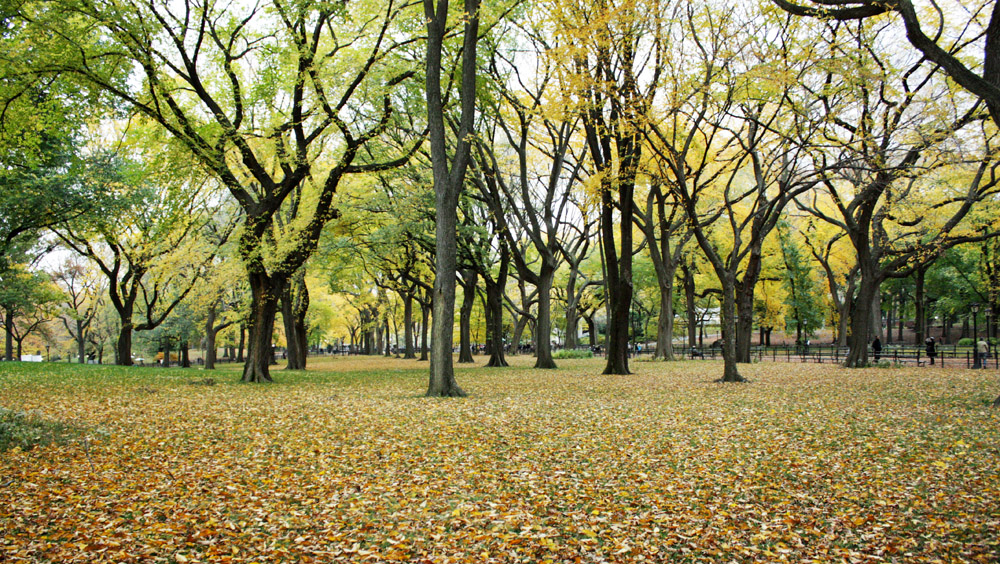 Photo by Linnea Covington
Anytime you come to New York there is always a reason to be here. In the summer, though it can get very hot and humid, there are a ton of free shows and movie screenings in parks, on roofs, and on the piers. If you come in the winter, you get to see the city decked out in all its holiday glory and go ice skating in Central Park and Rockefeller Center. Spring brings new life to Manhattan, as all the trees blossom and there is a buzz in the air as layers are shed, and subsequently put on as the flash rainstorms run rampant this time of year.

Over all, the fall is my favorite time to be here. The air is crisp and smells of roasted apples and wood chips, and there isn't much rain or wind, so you can stick to a light jacket. But perhaps my favorite part about this time of year is the changing of the leaves, from bright green to a glorious display of yellows, oranges, and reds. It's the time to take a walk around the city with a cup of spiced cider, and take in the best aspects of New York.