What is the weather like right now in New York City?
Answers from Our Experts (2)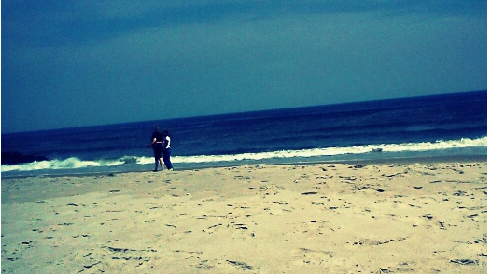 After weeks of rain and cooler temperature, summer has finally landed in the city. That means the thermometer is climbing up into the high 80s and low 90s, and boy is it hot and humid. A lot of this added humidity is due to the constant showers we have had every afternoon, so if you are visiting, make sure to pack an umbrella, because when it starts to rain, usually it pours for about 10 to 20 minutes.

This is perfect weather for lounging on a beach with a cold beer in hand, or wandering around the air-conditioned museums. On that note, it doesn't hurt to bring a scarf or light sweater, since many of the businesses here over compensate for the steamy heat by cranking up the AC. As June ends and July commences, expect the weather to remain hot and sticky until mid August when it finally begins to cool down.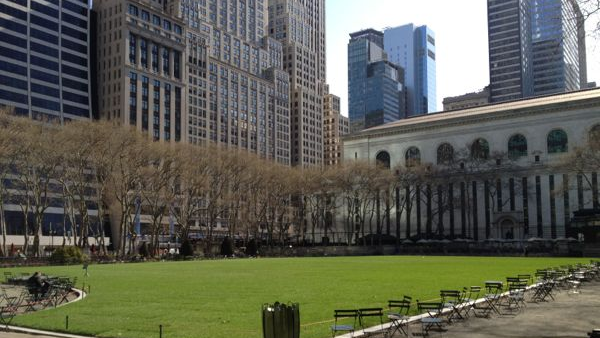 During the months of end February and March the weather in NYC is still chilly, but what New Yorkers consider to be comfortably cold (around 40-50 °F/4.4-10 °C). It is still possible to experience a light snow fall or two in March, but in general the days are brisk with signs of Spring surfacing here and there.

April brings is cherry blossom season and a time when most street festivals start to pop up through out the city. But it is also still rainy and a light jacket can still come in handy.

May is by far the best time to be in NYC. The weather is perfection with more sunny days than not and Spring in full swing. Parks are often filled with people and outdoor seating at restaruants are all the rage again.