What are some things to know before visiting Macau?
Answers from Our Experts (1)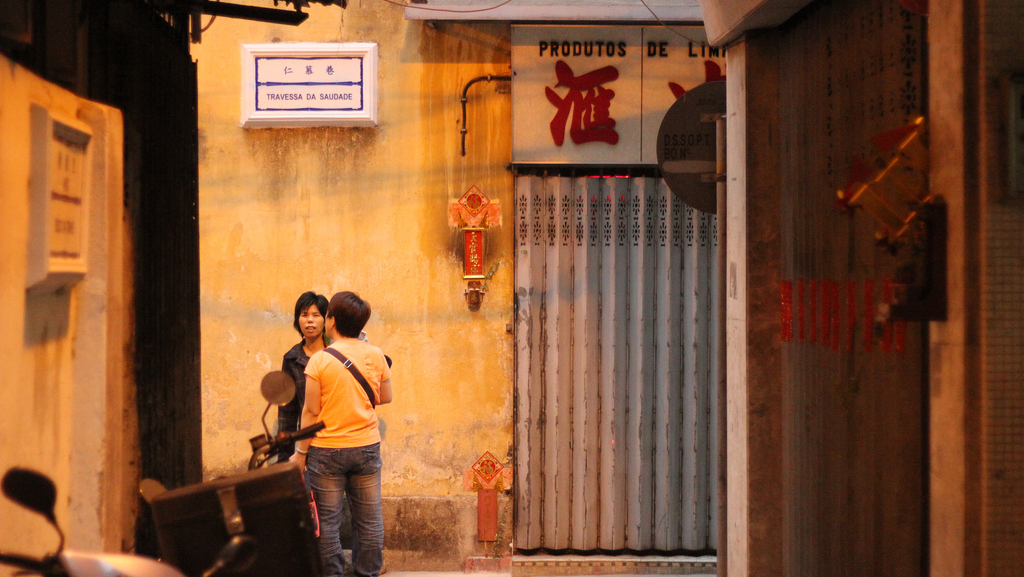 To fully appreciate Macau one must understand the city's historical background. Many historians point out that it's not correct to say that Macau was a Portuguese colony because the administration was shared with the Chinese, but obviously the Portuguese had a major influence here. That influence can still be seen in the architecture and in other aspects, like the law system and the Macanese community features. Alongside the Portuguese, the Roman Catholic Church had an important role, trying to convert (without great success) the local population and building countless churches. The St Paul's complex (of which the only remains are the Ruins of St Paul's cathedral) built by the Jesuits during the XVI century included a college considered "Asia's first university". Besides the Portuguese, other westerners left their mark on Macau. Before the rise of Hong Kong during the XIX century, Macau was the place where traders were allowed awaiting for Canton's commercial season. That's why there's a protestant cemetery where many American sailors and traders are buried. What one must remember before a visit is that Macau is and always was an international city. For that reason, it's perhaps the rarest pearl in the Pearl River, completely different from strictly Chinese cities like the neighboring Zhuhai.