What are the best activities to do in Macau?
Answers from Our Experts (1)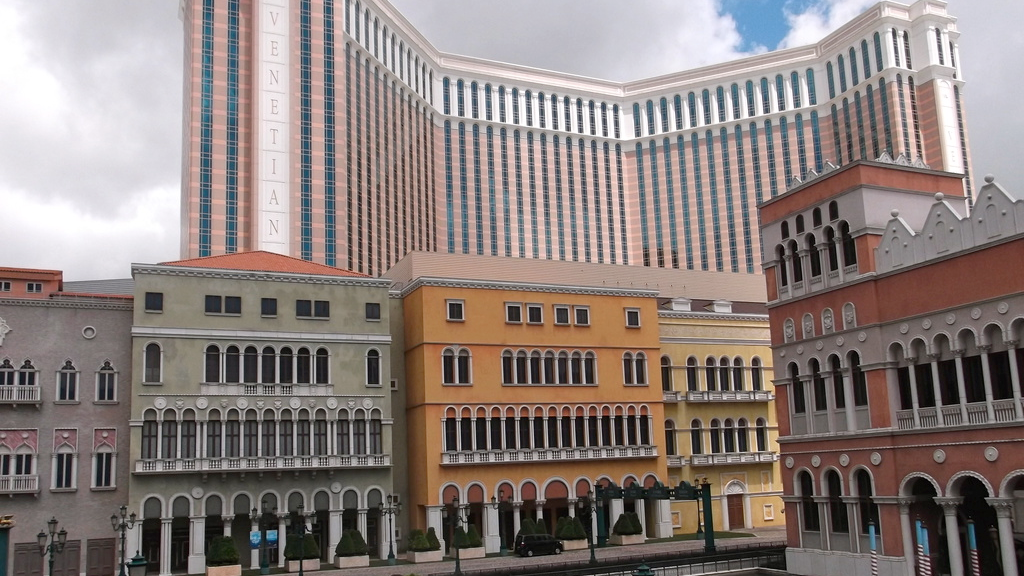 Macau is a city made up of many layers, and one of the most interesting things to do is to stroll through the center of town, observing its Chinese and European aspects. Until the mid-nineteenth century, two cities (the Christian and the Chinese) coexisted side by side. Later those cities started to mingle and the Peninsula side of Macau is a result of that. But the most obvious thing to do in Macau is, of course, gamble To see the extent of the gaming industry, it's enough to say that Macau's annual casino revenue is more than five times that of the Las Vegas Strip.