What are the best festivals in Macau?
Answers from Our Experts (1)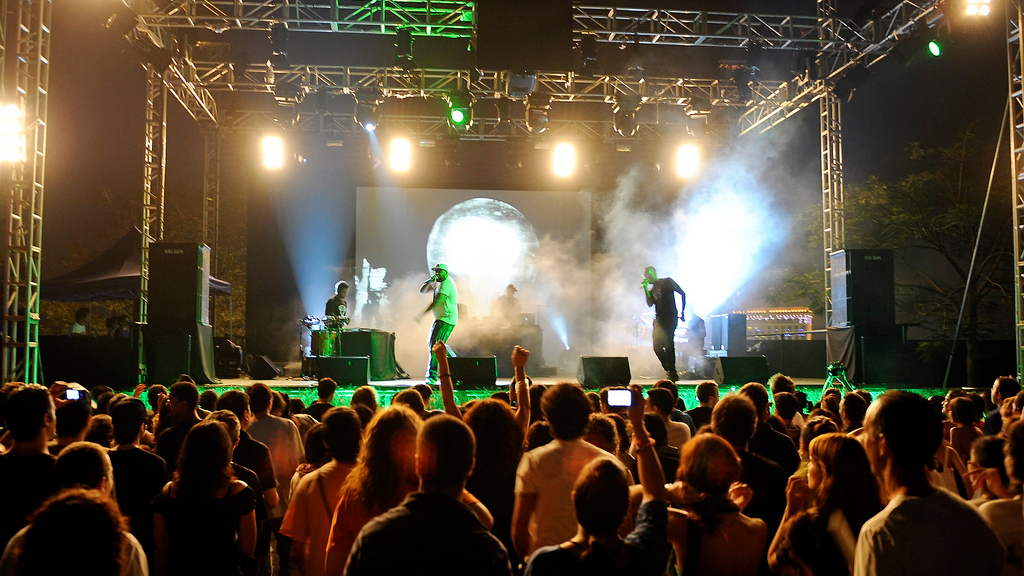 Considered the largest festival in Macau, the International Music Festival is entering its 27th year and always brings great performers to Macau. There are usually many symphonies and operas, but other musical genres are also well represented. The festival occurs during the months of October and November. Also organized by the Cultural Affairs Bureau, the Macau Arts Festival is an event held during the month of May to promote the development of the local arts scene. This year marks the 24th edition of the festival featuring thirty-four acts, half of which are local productions. The variety of shows included range from exhibitions of traditional Chinese calligraphy and painting to contemporary dance and comic theater. One interesting thing about both festivals is that the shows are held in a variety of locations. Besides the city's performing arts venues, you could see a music concert seated on the sands of Hac Sa beach or an audiovisual performance at the Ruins of St Paul's. For taste buddies there's also the Macau Food Festival that showcases dozens of restaurants with gastronomy from all over Asia and farther afield. It's scheduled for November.