What are the best fine jewelry stores in Macau?
Answers from Our Experts (1)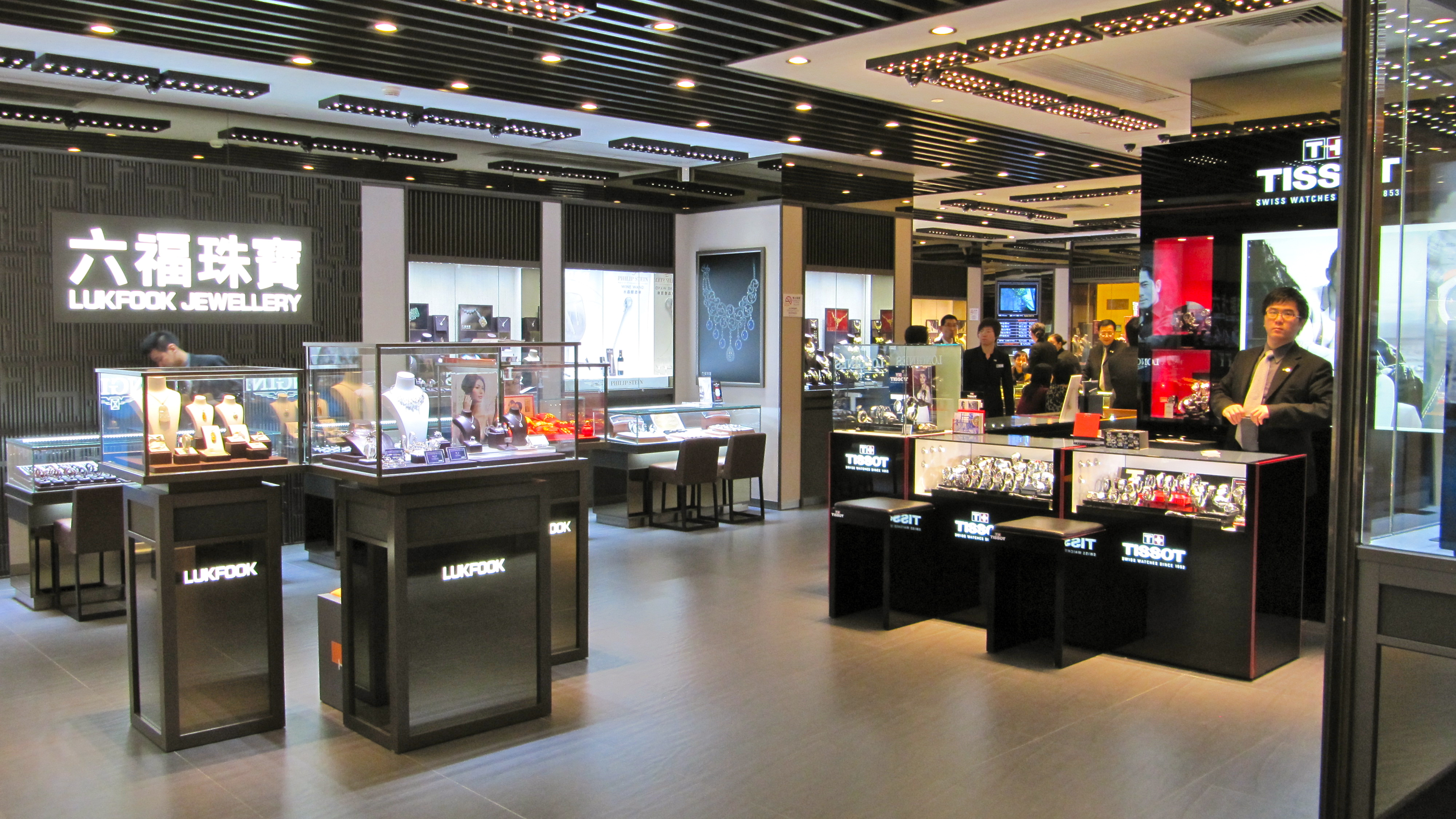 Duty-free Macau is traditionally known for its jewelry shops. Recently new ones have been springing up one after another alongside pawnshops, their sister business. Macau has countless jewelry stores, especially around the casinos. Many of the costumers visit after loosing all their money in casinos or because they want to use their credit cards to buy jewelry and watches that they immediately sell in the same shop. This scheme is done to get around the tight rules that limit the amount of money that the Chinese mainlanders can take out of the country. Another reason for the shops is the traditional appeal that precious metal has for the Chinese that buy jewels for both investment purposes and for practical uses especially as dowries. The Luk Fook is a well know brand, with about a dozen jewelry shops in Macau and many more in Hong Kong.