What are the best Macau museums?
Answers from Our Experts (1)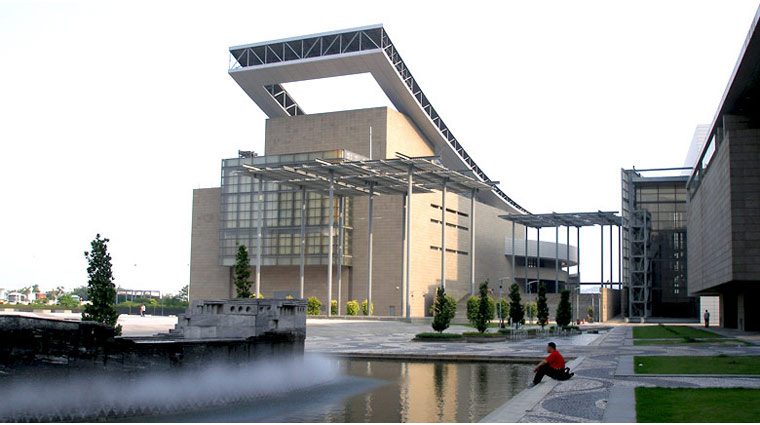 © Macau Museum of Art
As the first and last European colony in Asia, Macau has a long history as a center of world trade. The influences of the many cultures that mixed here can still be felt today, in the markets, the cuisines and even the Western-style casinos. Luckily, Macau is home to some fascinating museums where you can learn about its history and its culture to your heart's content.

Head to the Macau Museum for an informed presentation on the history of the area and a bird's-eye view of the city from the building's rooftop. The structure is also known as the Monte Forte (Mount Fortress), and it was once the center of the former colony's defenses, complete with still-visible cannons aimed at sea.

The destiny of Macau was tied to the sea, so you know Maritime Museum is going to house some interesting pieces. Besides boasting a number of replicas of ships, plus real artifacts used by sailors and fisherman, it also has an aquarium that showcases the fish communities in the region.

Lastly, Macau Museum of Art is a wide-reaching museum that features art related to Macau, whether that's ancient Chinese pieces or works by contemporary local artists. A partnership with Paris' Louvre means fresh traveling exhibits. From the permanent collection, the gallery dedicated to old Macau photos is particularly interesting.