What is Macau's cultural scene like?
Answers from Our Experts (2)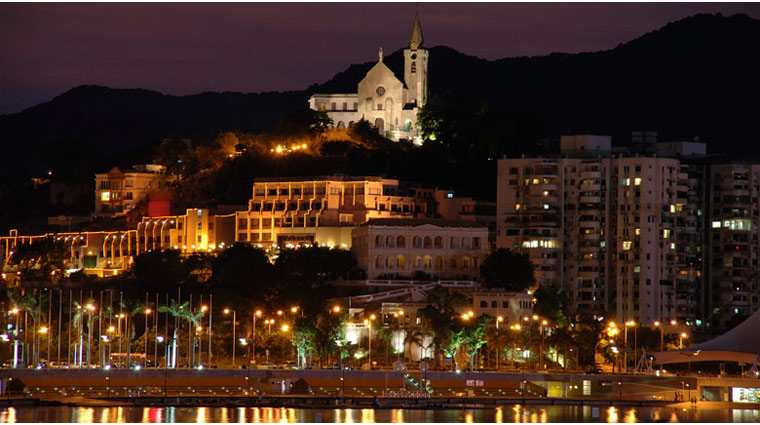 ©iStock/faiwong
With all the ongoing excitement over Macau being the new Vegas, you'd be forgiven for thinking that there was little else to see or do but gamble. However, the city is surprisingly rich with culture, and boasts a year-round roster of entertainment that doesn't involve entering a casino. Events include the International Music Festival in October; the annual Macau International Fireworks Display Contest in September; and the famous Formula 3 Grand Prix held every November — a glamorous motorsport carnival that is often compared to Monaco's yearly Formula 1 race. Still not convinced? Check out one of the many performances by major music acts — such as Avril Lavigne, Linkin Park, Sting, Celine Dion and Beyoncé — or Cirque du Soleil and its amazing acrobatics show Zaia, all of which have been held under the towering roof of the Venetian.
Despite some independent art productions, centered around places like the Ox Warehouse and the gallery of the Association Art for All, the Cultural Affairs Bureau continues to be the dynamo of the local cultural scene. The bureau is responsible for events like the Macau Arts Festival and the International Music Festival. The first is held during the month of May and features many local acts. The International Music Festival, scheduled for the months of October and November, will celebrate the 27th edition and it is characterized by the variety of musical genres. New cultural facilities are expected to open soon, like a classic movie house.