What is Macau's restaurant scene like?
Answers from Our Experts (1)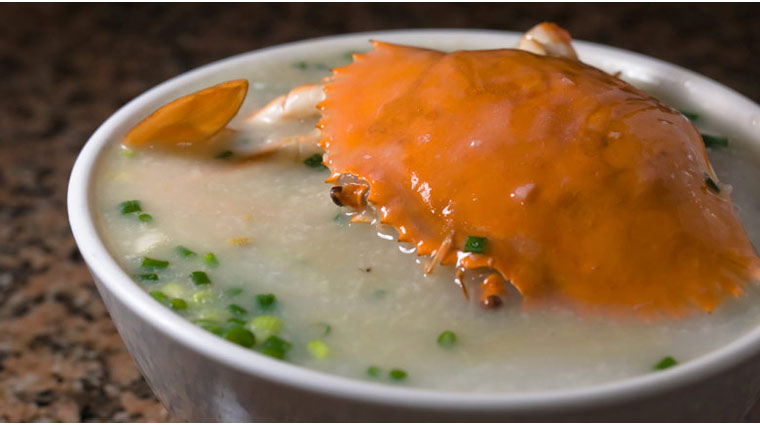 ©iStock/hippostudio
Macanese cuisine is like no other; nothing bad can come of blending Chinese and Portuguese food, and dusting the mix off with Southeast Asian, African and South American spices. Yet that doesn't mean that the only food available on the island is Macanese — diversity in dining is cherished by locals, who are discerning about their food as Hong Kongers. What's more, new hotels and casinos are also getting in on the action, inviting the best and brightest chefs from all over the world to open restaurants in town. So just skip the same old chains surrounding Largo do Senado, and stray from the beaten path for a culinary adventure. After all, missteps are unlikely in Macau.