What is public transportation like in Macau?
Answers from Our Experts (1)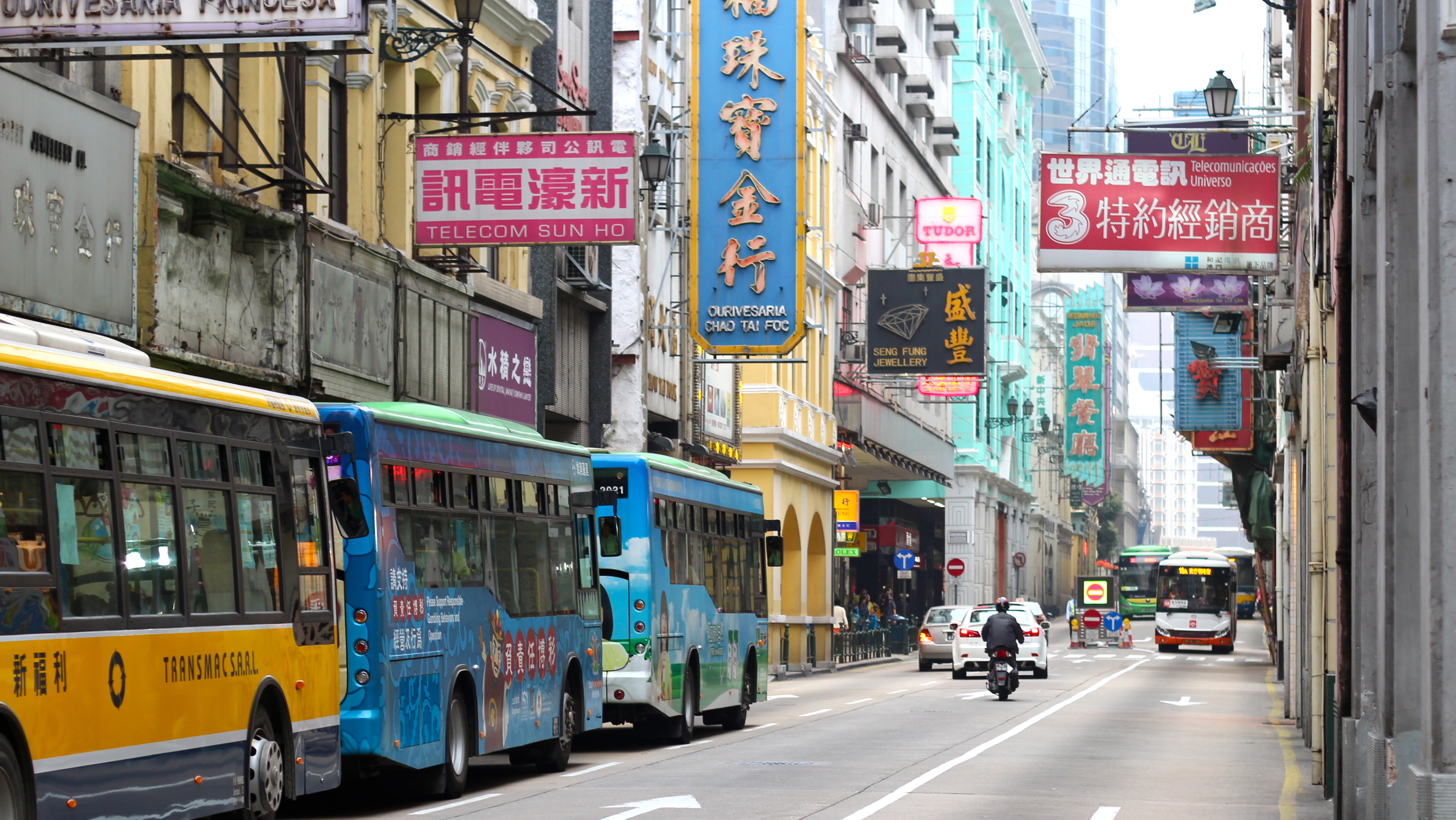 Since August 2011, Macau public bus service system is operated by three companies. Reolian, a joint venture of French-based Veolia and Macau's H. Nolasco, joined TCM and Transmac. There are now more routes and more buses, but many locals still have complaints regarding the service. At peak hours the buses are crowded and not all parts of the Macau are benefitting from an efficient service. One main advantage of using the public buses is that they are very cheap (around fifty US cents). Their price is only beaten by the casinos shuttle buses that connect the gambing venues and the city's borders to mainland China and Hong Kong. The taxi service is also comparatively cheap, but in the land of gambling you must be lucky to get a cab. There is lack of taxis and numerous complaints that most of them flock to casinos and hotels neglecting older districts. Local taxi drivers have gained bad reputation for refusing to pick up passengers, and overcharging when typhoon warning signals are issued and in other occasions. Things are expected to get better when the first section of Macau Light Rapid Transit (LRT) is open. After several delays, the Taipa section construction is expected to finish in mid-2015.