What is the best Macau nightlife?
Answers from Our Experts (1)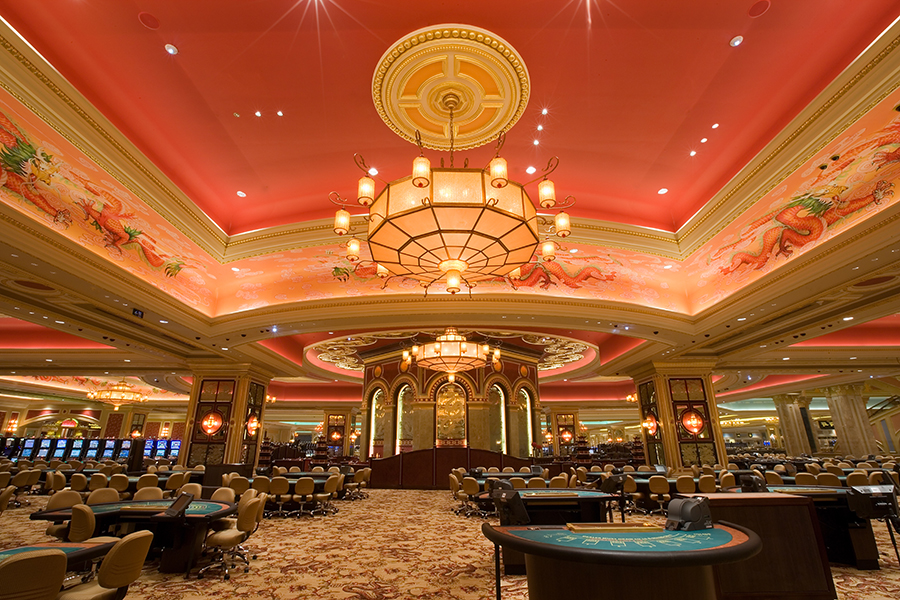 Photo Courtesy of The Venetian Macau Resort Hotel
Macau's nightlife is noisy and diverse — and, believe it or not, it goes beyond blackjack. You'll find your fair share of bars, clubs, and even an Irish pub. Late-night revelers also have it good here — a few bars and clubs stay open till 4 or 5 a.m., for those who like to blur the line between nightcaps and eye-openers.

A good-looking crowd of twenty- to forty-somethings hits the Bellini Lounge in The Venetian Macao Resort and Hotel on weekends and on the popular Wednesday ladies' night. D2 located at Avenida Comercial de Macau in the AIA Tower is a different animal, in that it calls for some 007-style sleuthing. You'll need to take the elevator on the right to the second floor, at which point the thumping beats will lead you the rest of the way. Once inside, expect a busy dance floor, replete with male and female go-go dancers onstage. The décor exudes a modern, intimate and colorful vibe. The music, on the other hand, is downright loud, so make sure you bring your dancing shoes and caffeine pills — you'll need both, if you're to last all night.

If you're looking for geographical convenience and don't mind pricier drinks and the occasional dodgy spot to drink them in, then hop in a cab and head for the Docks — a seaside thoroughfare lined with about 20 restaurants, cafés and bars. Whisky Bar is a mere two blocks away, and is considered a place for the civilized. The bar is elegantly decorated, and the crowd is composed of partygoers and young expats looking for an early-evening cocktail before doing a 180 and heading to the Docks or Lion's Bar. The latter is situated in MGM Grand Macau, and is the place to be seen on the weekends. Many of the live bands that play here travel from as far away as the U.S., and the casual-chic clientele tends to be slicker and more selective.